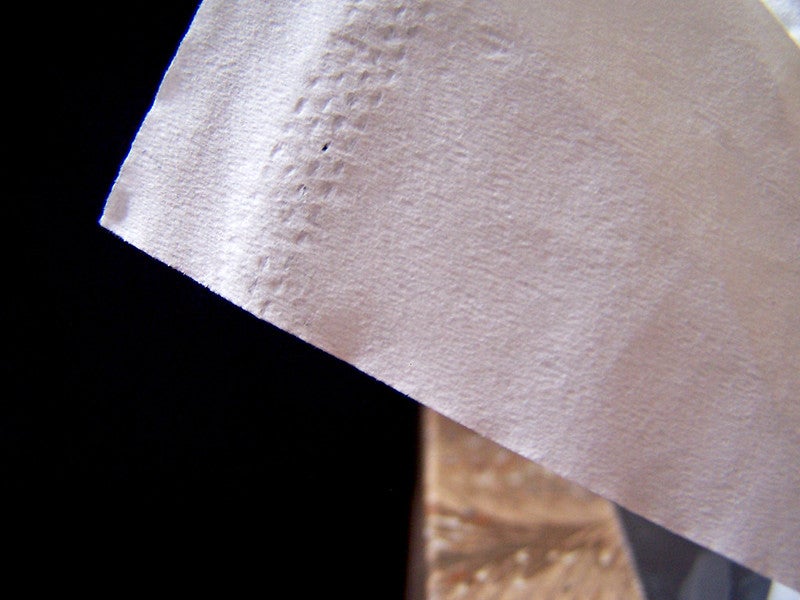 Manufacturer and distributor of diversified paper products IT Tech Packaging has revealed plans for its new tissue paper production line.
PM10 is expected to be launched for commercial production following the success of its trial run.
The company entered into an agreement to purchase a paper machine with an undisclosed paper machine supplier on 13 April.
IT Tech Packaging chairman and chief executive officer Zhenyong Liu said: "As the tissue paper market represents significant opportunities for us with its strong growth prospects, especially outbreak of Covid-19 stimulates consumption surge of life necessaries such as tissue paper, we plan to launch the third tissue paper production line in addition to the existing PM8 and PM9.
"With the feature of energy conservation of the PM10, the company will continuously launch new tissue paper production lines, which we believe will provide significant profits for the Company in the future."
In November last year, the company announced the commercial launch of its second tissue paper production line (PM9 Production Line).
With production based in Baoding and Xingtai North China Hebei Province, IT Tech Packaging is a manufacturer and distributor of diversified paper products in North China.
In December last year, the company's major operating entity Hebei Baoding Dongfang Paper Milling (Dongfang Paper) entered into a supplementary acquisition agreement to acquire 100% equity interests in Hebei Tengsheng Paper.