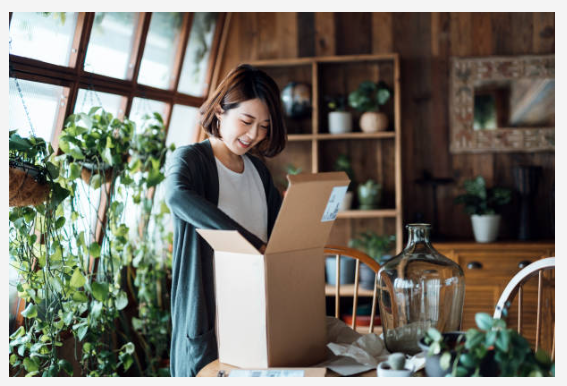 Today (12 May), the manufacturer and distributor of diversified paper products in North China, IT Tech Packaging (ITP), announced its unaudited financial results for the first quarter (Q1) ended 31 March 2023.
The company's revenue for Q1 increased by 27.83% to approximately $19.79m.
ITP experienced a growth in sales volume of corrugating medium paper (CMP) while implementing strategies to optimise procurement and diversify. The rise in revenue was primarily attributed to the increased sales volume of CMP, partially offset by a decline in the average selling prices of CMP.
Chinese government stimulus boosted the company's financial results
The Company is engaged in the production and distribution of four categories of paper products: corrugating medium paper (CMP), offset printing paper, digital photo paper and tissue paper products.
The Company also produces finished tissue paper products that are marketed and sold under the Orient Paper brand.
The company's chairman and CEO Mr Zhenyong Liu, acknowledged the positive impact of the Chinese government's economic stimulus and support policies on the paper-making industry.
He expressed confidence in improving demand and the overall operating environment, outlining management measures such as optimising raw material procurement, diversifying the product structure and reducing costs to enhance profitability and prepare for market recovery.
Strategic location and NYSE American listing
ITP is strategically situated in Baoding and Xingtai, located in the Hebei Province of North China.
This strategic location provides proximity to the Beijing and Tianjin region, which is known for its thriving industrial and manufacturing sector. Additionally, this region represents one of the largest markets in China for paper product consumption.
ITP has been listed on the NYSE American since December 2009.