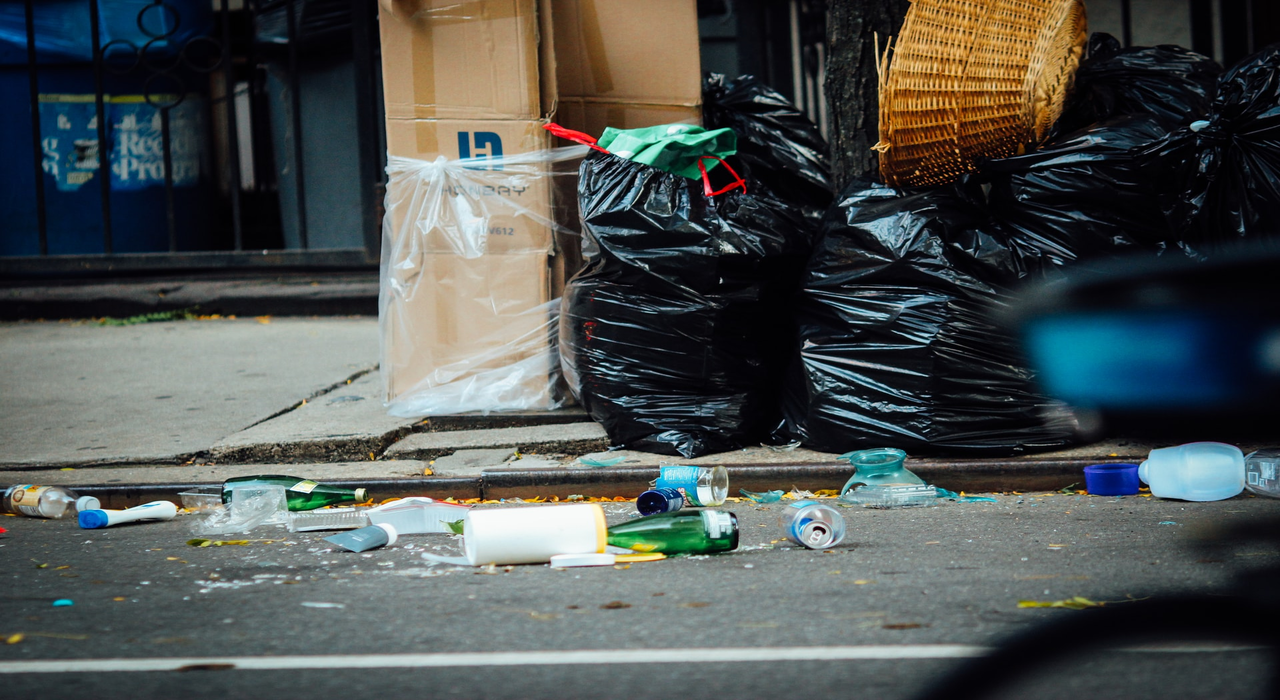 Recycling technology company Itero has revealed plans to develop an advanced plastic waste recycling plant in the Netherlands.
The plant will leverage Itero's patented pyrolysis technology to convert waste plastics into oils, wax and gas, used to manufacture new plastic and petrochemical products.
The company selected Europe's first Circular Hub, Brightlands Chemelot Campus for its first demonstration plant. It will require an investment of €25m.
Itero CEO Simon Hansford said: "With the advice of industry experts at Infinity Recycling, we looked at several potential locations on the continent, in the UK and in the Netherlands, but the facilities at Geleen and the support are perfect.
"We are fully on board with the Chemelot Circular Hub philosophy. Limburg has great international ambitions in this area and we are excited to contribute to them."
The initial demonstration plant will be a single module recycling facility. It can be upgraded with the addition of modules side-by-side at future plant locations.
It will initially process 27kt of mixed and contaminated waste plastics on an annual basis.
The plant should be operational in 2023.
Simon added: "We are excited about the potential for our new technology to provide a solution to the global problem of plastic waste.
"The first plant will demonstrate our ability to efficiently make valuable raw materials from waste plastic with minimal residual waste needing to go to landfill. But importantly, we can deliver this in a profitable and sustainable way."