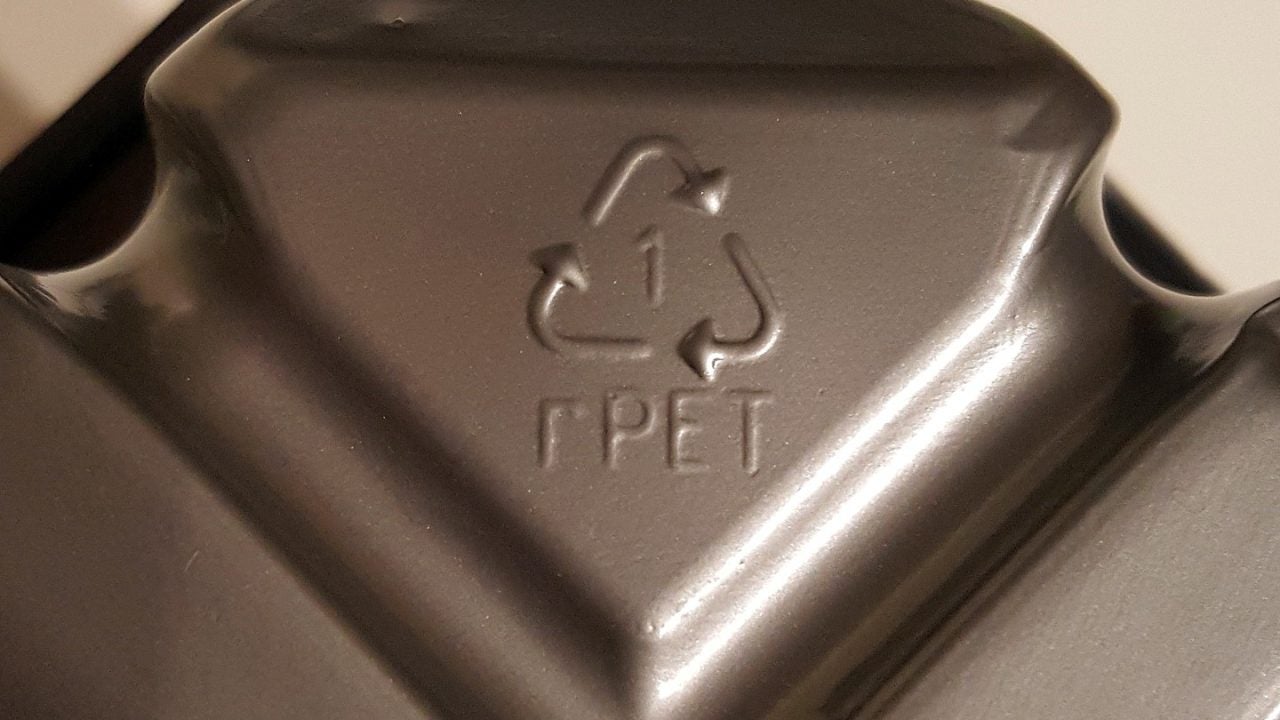 Sustainable chemical company Indorama Ventures (IVL) has announced a collaboration with sustainable polyethylene terephthalate barrier film (PET) manufacturer Evertis to improve circularity in PET food tray packaging.
Under this collaborative effort, the two companies will manufacture PET, which can be used for food packaging trays, by utilising flake from recycled PET (rPET) post-consumer trays: manufactured at IVL's Verdun facility in France.
Referred to as a "tray-to-tray recycling workstream", IVL's new solution will help redirect around 50 million post-consumer PET packaging trays from landfill or incineration every year to help establish a "circular economy" for PET trays.
The partnership further marks a significant step in supporting the EU's wider recycling targets.
The announcement comes after IVL's six years of research and development work to try and commercially manufacture rPET flakes.
Apart from maintaining a closed-loop economy for PET trays, IVL and Evertis' joint effort will allow packaging producers to fulfil their respective recycled content targets. Simultaneously, consumers will have more sustainable options, both companies claimed.
Evertis chief sustainability officer Marta Matos Gil said: "This partnership helps Evertis to meet our sustainability goals and boost our product innovation in terms of circularity, recyclability, and eco-design. This is crucial in the current market, where our clients face new packaging regulations and consumers are concerned about the environmental impact of the products they buy."
According to IVL, their work will promote food preservation and minimise nearly 154tpa worth of food wastage worth an estimated cost of €143bn ($156bn) across Europe.
IVL's ESG Council chairman Yash Lohia said: "We can support a circular economy by conducting rigorous testing at every stage of the process, from sorting and recycling to conversion, to ensure the highest quality. Our Deja™ sustainable ingredients brand, including rPET, supports the EU's plastic collection and recycling targets."