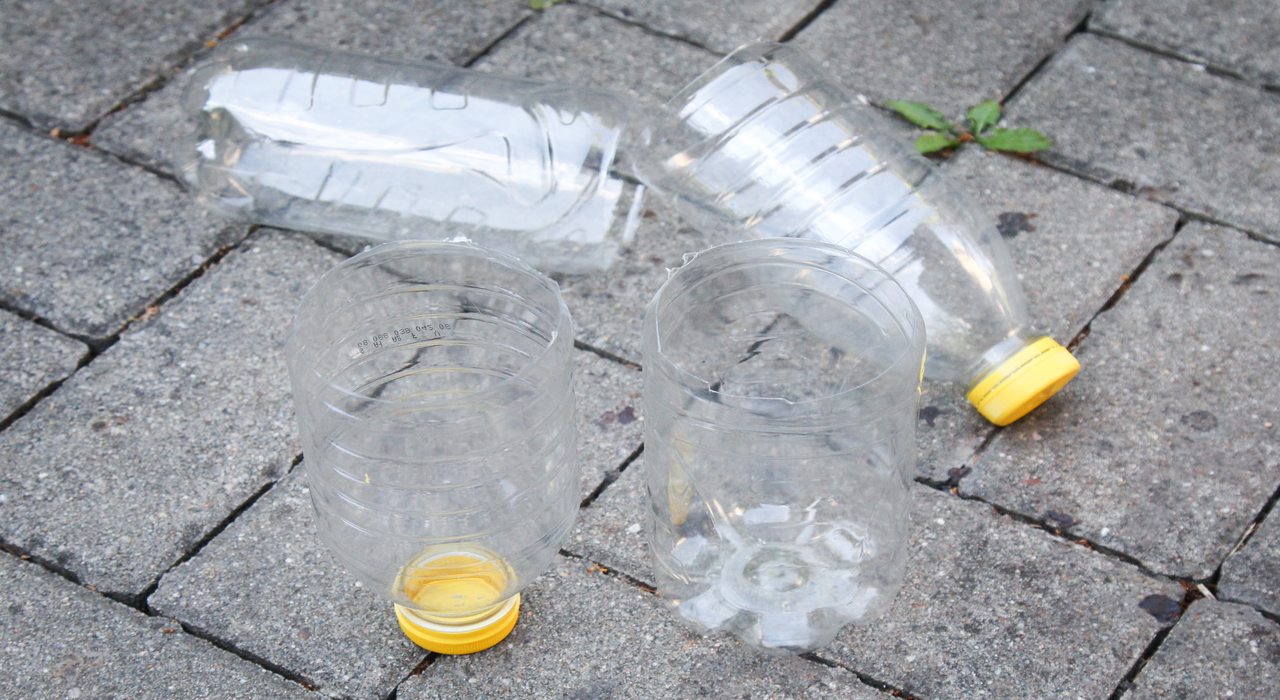 Thai-based Indorama Ventures Public Company Limited (IVL) has announced plans for a new facility in France and expansion of two Polish plants.
The plans are part of the company's $1.5bn investment to expand its recycling facilities around the world.
In October, Indorama purchased two production sites located in Bielsko-Biala and Leczyca, Poland.
The assets have a combined capacity of 23,000t of recycled polyethylene terephthalate (rPET) flakes and 4,000t of rPET pellets.
IVL's new plant in Verdun will be commissioned in fourth quarter of 2021, along with Bielsko-Biala and Leczyca will complement the company's existing PET flake production facilities in Europe.
Indorama Ventures Recycling Group Europe operation head said François LAGRUE said: "Today we are announcing a new recycling facility in Verdun France and expansion of two recently acquired facilities in Bielsko-Biala and Leczyca Poland.
"Combined with our existing European facilities, IVL will recycle almost ten billion post-consumer PET plastic bottles in Europe per year, by 2023.
"This new expanded capacity will mean that, in our facilities alone, an extra 1.7 billion more bottles will be recycled in 2023, compared with 2020.
"This will lend significant support in realising the EU's plastic collection and recycling targets.
"These new and expanded recycling facilities will support our shared goal of closed-loop and sustainable packaging solutions."
The new investment was welcomed by UNESDA Soft Drinks Europe.