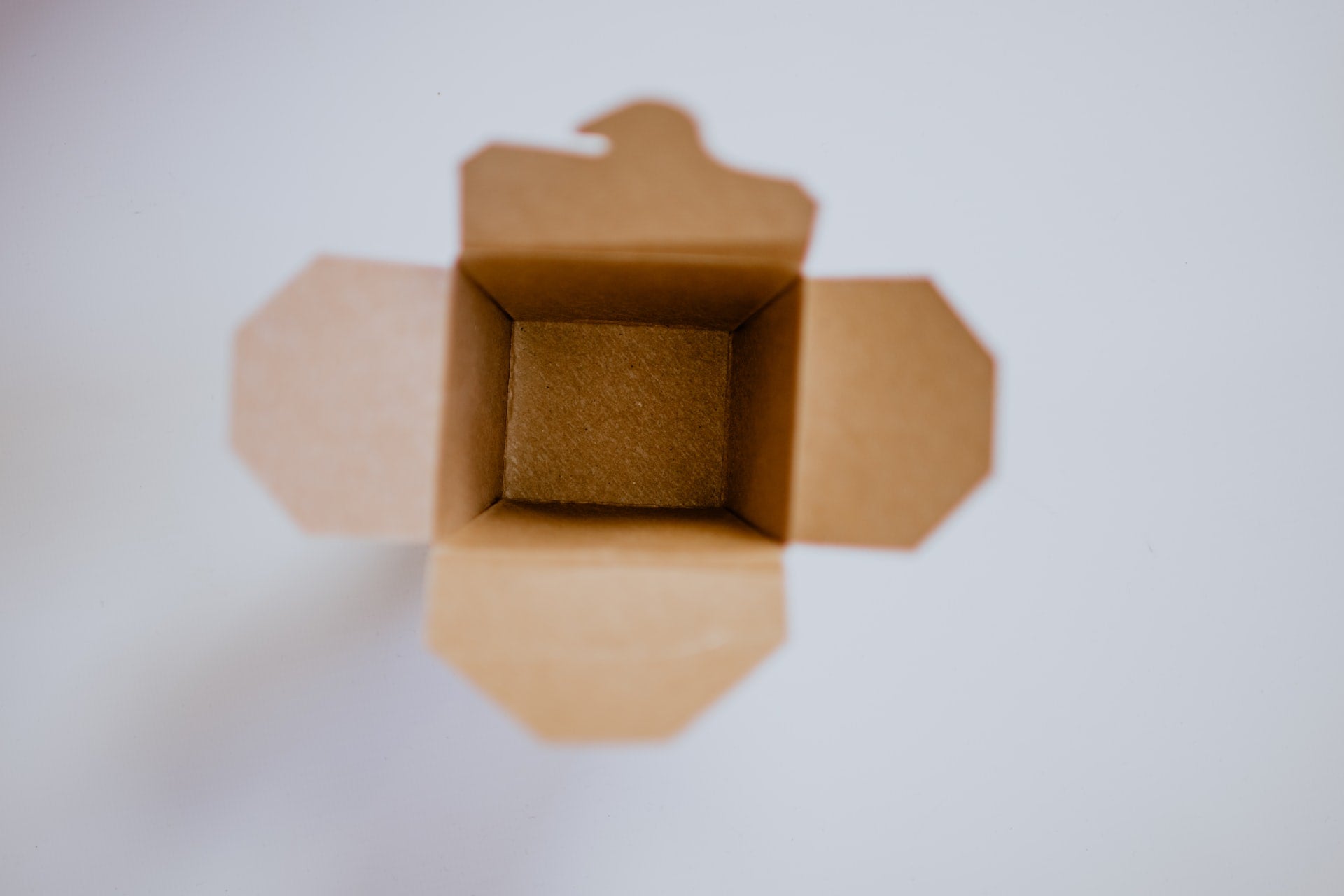 US-based manufacturing solutions provider Jabil has announced plans to expand its paper packaging technology in North America and Europe.
The company will invest $25m into the facility in Manteca, California, and operated by sustainable packaging firm Ecologic, which it acquired in January. It will also build a paper bottle plant at its Sustainability Centre of Excellence in Tortosa, Spain.
Jabil will use this investment to develop the first paper-based scaled technology on the market, offering advanced pulp moulding capabilities to new markets and increasing its production capacity of new paper packages.
The investment is in response to the increasing demand for consumer-packaged-goods (CPG) in the market and is intended to accelerate the uptake of commercial paper packaging on a global scale.
Jabil senior vice-president and Jabil Packaging Solutions CEO Jason Paladino said: "As consumers become more informed about the environmental impact of plastic waste, they look for new, sustainable packaging solutions such as paper. The challenge for packaging providers is the ability to scale production to meet this demand.
"The expansion of these two facilities will result in a significant increase in packaging capacity for the North American and European markets, helping CPG brands in their pursuit of challenging sustainability goals."
Jabil currently operates from 100 locations across 30 countries, employing more than 260,000 people.