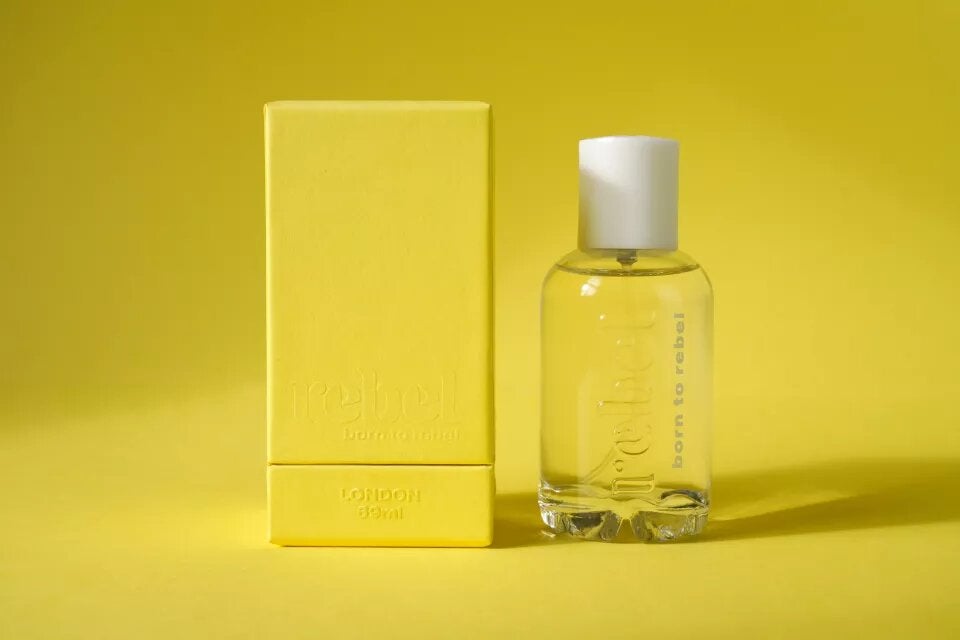 UK-based packaging company James Cropper has partnered with fragrance brand BelRebel to create a recyclable packaging solution.
BelRebel chose James Cropper's Vanguard range of paper to produce packaging for its seven fragrances, as well as their absorbent tester blotters.
Vanguard is a collection of smooth uncoated papers that contain 30% upcycled fibre and are available in a range of colours.
They are created by blending upcycled fibre with fresh fibre sourced from sustainable forestry.
James Cropper luxury packaging business development manager Lynn Connelly said: "This partnership demonstrates just how central sustainability is in the start-up world.
"New businesses like BelRebel are able to challenge big global firms by appealing to the ever-discerning group of consumers who will only choose brands that leave little to no trace on the environment.
"Our FibreBlend Upcycled Technology means that we are able to provide off-the-shelf as well as bespoke papers that are not only beautiful and functional, but which also give new life to recovered fibre."
BelRebel's team chose cherry, raspberry, daffodil and orange from Vanguard's palette of 28 colours.
The boxes are designed to reduce material use, while the ink-free blotters feature die-cut branding and a series of regimented holes across the surface.
Launched in 2020, BelRebel uses ethically sourced ingredients that are sustainably packaged and made in-house in London.
BelRebel founder and CEO Natalia Mizejewska said: "Responsible production means we can learn how to be circular and not only be a brand of today but also a brand of tomorrow.
"James Cropper's holistic approach to sustainability covering upcycled fibre, responsible sourcing, water and colourant usage makes them the perfect partner for us.
"We are able to show the product's personality with no damage to our ecosystem."
James Cropper's FibreBlend technology has also been used for upcycling used coffee cups and incorporating used jeans into fully recyclable paper for packaging.