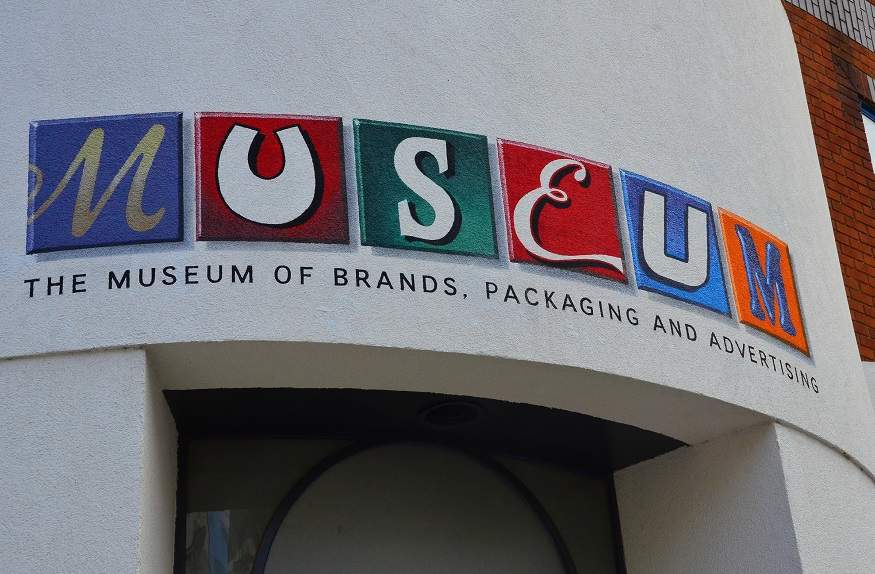 British papermaker James Cropper will exhibit a selection of its sustainable packaging solutions at an upcoming exhibition at London's Museum of Brands.
The display, named Packaging Innovations Series: Sustainable Packaging, in partnership with ThePackHub, will open on 22 February and will explore the latest innovations in sustainable packaging, a popular field in the industry.
During the event, James Cropper, which provides papers and packaging for different brands across many sectors, will have the chance to showcase the products it has manufactured for Lush, Floral Street, GF Smith and Selfridges. All of the products that will be presented at the exhibition are fully recyclable with household paper and naturally biodegradable.
Selfridges and GF Smith both use its CupCycling technology, a recycling process that turns takeaway cups into papers. For the British department stores chain, James Cropper has provided a closed-loop system that enables Selfridges to recycle cups from its food halls and offices and reuse it to create its iconic yellow shopping bag. GF Smith partnered with James Cropper to create a range of papers recycled from 8oz cups.
Meanwhile, Lush Fresh Handmade Cosmetics used the papermaker's 3D Products to create ethically-sourced packaging that can either be reused, recycled or composted. The two brands used James Cropper's Colourform fibre to create a package for Lush's solid bath oils from 100 % recycled coffee cup fibre.
Fragrance brand Floral Street also cooperated with James Cropper to develop a sustainable, green-friendly box made of 100% natural wood fibres.
Matthew Miller, business director at James Cropper 3D Products, said: "Consumers are becoming increasingly aware of the impact that certain materials and manufacturing methods are having on the environment. As a result, brands from all industries are looking for sustainable ways to package their products that don't compromise on design or quality.
"This display shines a spotlight on the fantastic work brands are doing to limit their burden on the environment and we're honoured to be a part of it."