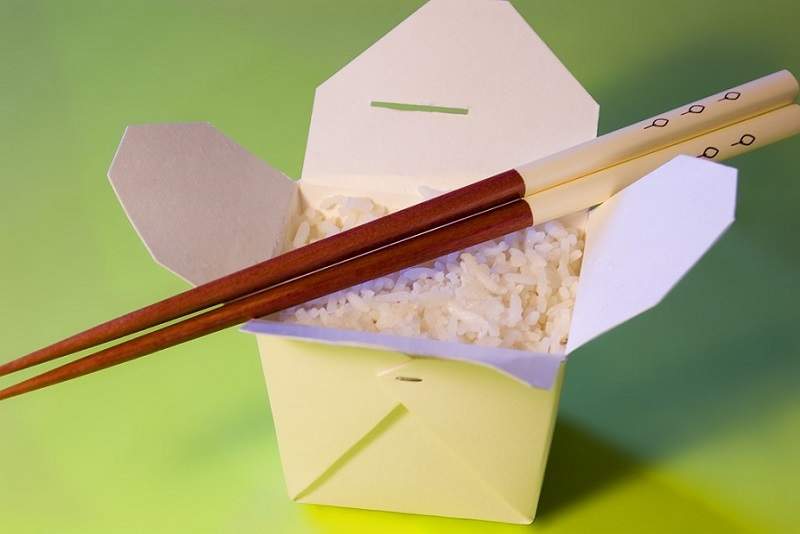 The Japanese agriculture ministry is to introduce a subsidy programme to help improve the shelf life of cooked white rice by improving plastic containers to increase export sales.
According to Japan Times, pre-packaged steamed rice products usually last from six to ten months before expiring. The ministry plans to extend shelf life to 12 months or longer by upgrading their plastic packaging and materials.
The move would allow Japan to promote exports and see its products last on shelves for several months. A long shelf life is especially crucial when considering that transportation via the sea takes up to three months for the pre-packaged rice to be exported.
According to a ministry official, if the shelf life can be extended, 'that will likely increase the number of stores handling Japanese pre-packaged rice, leading to an increase in sales abroad'.
Organisations like the National Agriculture and Food Research Organisation and a food producer near the rice-growing area of Niigata will cooperate to improve plastic containers next month in a bid to deliver results by 2021.
Figures from the agriculture ministry show that cooked rice exports from Japan totalled about 658 tonnes last year, while exports to Thailand and other Asian countries are on the rise due to the growing popularity of Japanese cuisine around the world.
However, the government's plan would imply an increase in production of plastic packaging, which is threatening the survival of marine life and the environment. Although several countries in the world are adopting new sustainability measures in the wake of China's ban on plastic imports, Japan is yet to elaborate a strategy to tackle plastic waste.