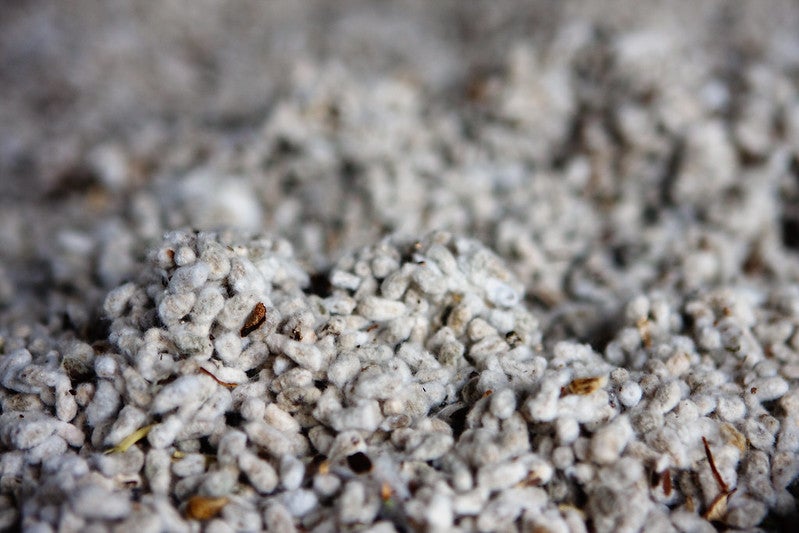 US-based flexible packaging manufacturer JBM Packaging has launched EcoView, a plastic-free, windowed paper package line.
The EcoView line features Fiberfilm, the company's proprietary biodegradable film made from PEFC-certified wood and cotton-seed fibre.
Fiberfilm has been approved by TÜV as meeting environmental regulatory standards and has also achieved home composting certification.
It is biodegradable in natural, freshwater environments and can be recycled in kerbside recycling collections.
EcoView is available in three different sizes of windows, namely sneak peek, partial view and full display.
Each size is designed to offer clear, protected product views of varying degrees, as well as provide additional space for branding and messaging.
To help brands meet their sustainability goals, all EcoView packages can be designed with papers featuring different percentages of recycled content.
The new packaging line also enables other customisation options such as different papers, types of closures and hanging holes.
Claimed to be a result of customer-driven innovation, it is intended to serve as a sustainable alternative to poly film packages, which are made from non-renewable resources.
JBM Packaging sales and marketing vice president David Warren said: "People want to enjoy natural environments without seeing plastic waste littered alongside hiking trails and waterways.
"Our EcoView packaging line evolved from customers looking for kerbside recyclable packaging solutions that showcased their product and eliminated plastic.
"EcoView delivers optimal packaging performance without the environmental impact."
Based in Ohio, JBM Packaging offers sustainable, flexible packaging solutions for health and beauty, apparel, agriculture, home goods, food, office and medical applications among others.
The company provides printing, folding, cutting and adhesive application services, as well as support in other packaging processes.
In September 2021, it opened a production facility in Cincinnati, Ohio, in an effort to expand its packaging production capabilities and offer new contract packaging services.