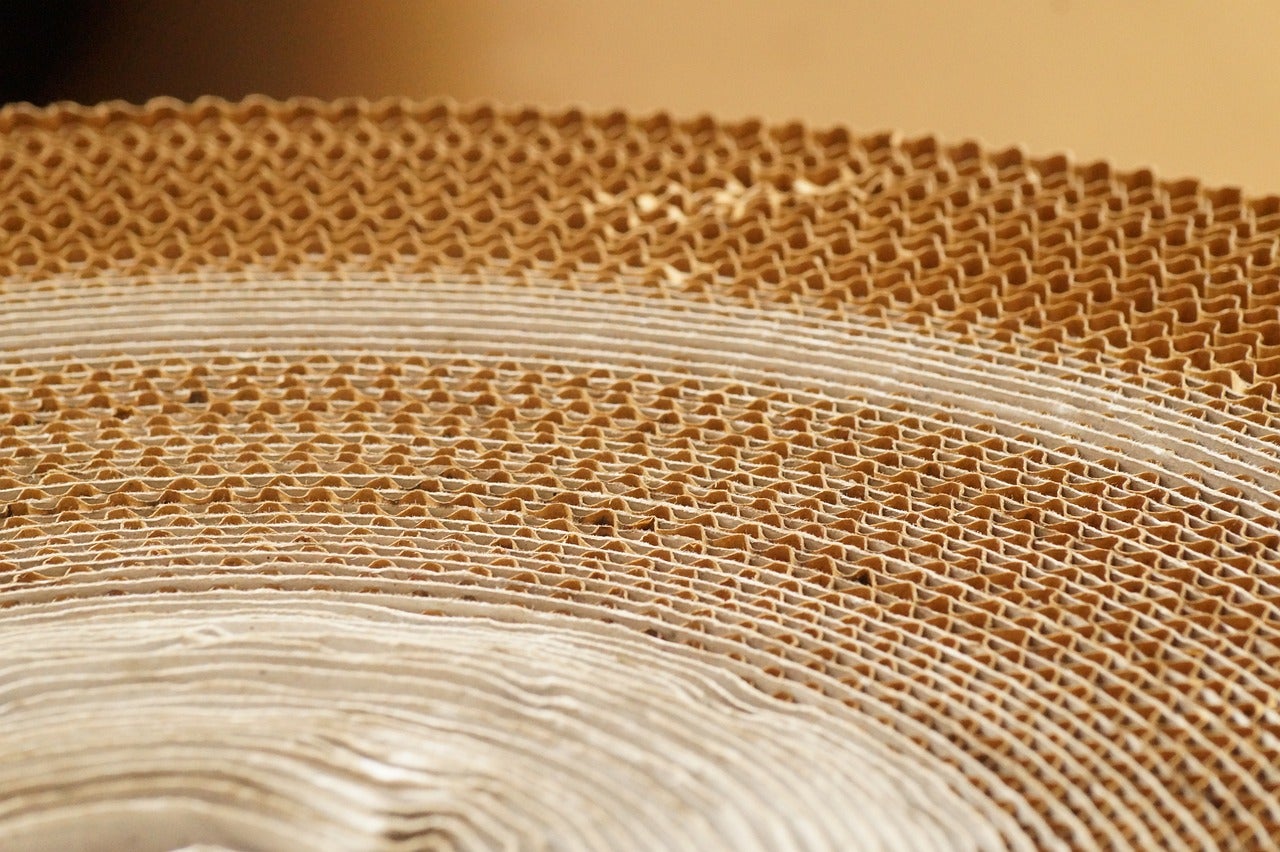 Indian paper and packaging board company JK Paper has agreed to acquire 85% of the shares of Horizon Packs (HPPL) and Securipax Packaging (SPPL) for around Rs5.78bn ($70.68m).
JK Paper will acquire 269.2 million equity shares in HPPL, paying Rs19.33 for every Rs10 share.
The company will also buy 463,000 SPPL equity shares for Rs1,256.95 to a share, with each share worth Rs100.
It will acquire the remaining 15% of the two companies within three years.
HPPL and SPPL are manufacturers of corrugated packaging in India, operating a total of seven plants across the country.
The two companies had a consolidated revenue of Rs8.32bn for the fiscal year 2021-22.
The acquisitions aim to address demand in the packaging sector and expand the volume and market of JK Paper's corrugated packaging business.
They are not subject to any governmental or regulatory approvals.
JK Paper vice chairman and managing director Harsh Pati Singhania said: "It is a privilege to join hands with India's largest player in the Corrugated Packaging segment.
"This, together with JK Paper's upcoming corrugated facility in Ludhiana, will establish it as the largest player in the corrugated packaging industry.
"The shift in consumer preferences is driving demand for superior quality, eco-friendly packaging. This acquisition gives us an opportunity to benefit from the existing strengths of HPPL and SPPL.
"HPPL and SPPL's customers, employees, vendors and partners will benefit from JK Paper's strong manufacturing knowledge and experience, its high standards in operational excellence, financial management and corporate governance."
Based in New Delhi, JK Paper supplies fully bio-degradable and recyclable paper packaging for clients in more than 60 countries.
The country's domestic distribution network has more than 350 trade partners, 4,000 dealers, 15 depots and four regional marketing offices.
Earlier this year, JK Paper began commercially manufacturing packaging board at its new facility at Unit CPM, Gujarat.