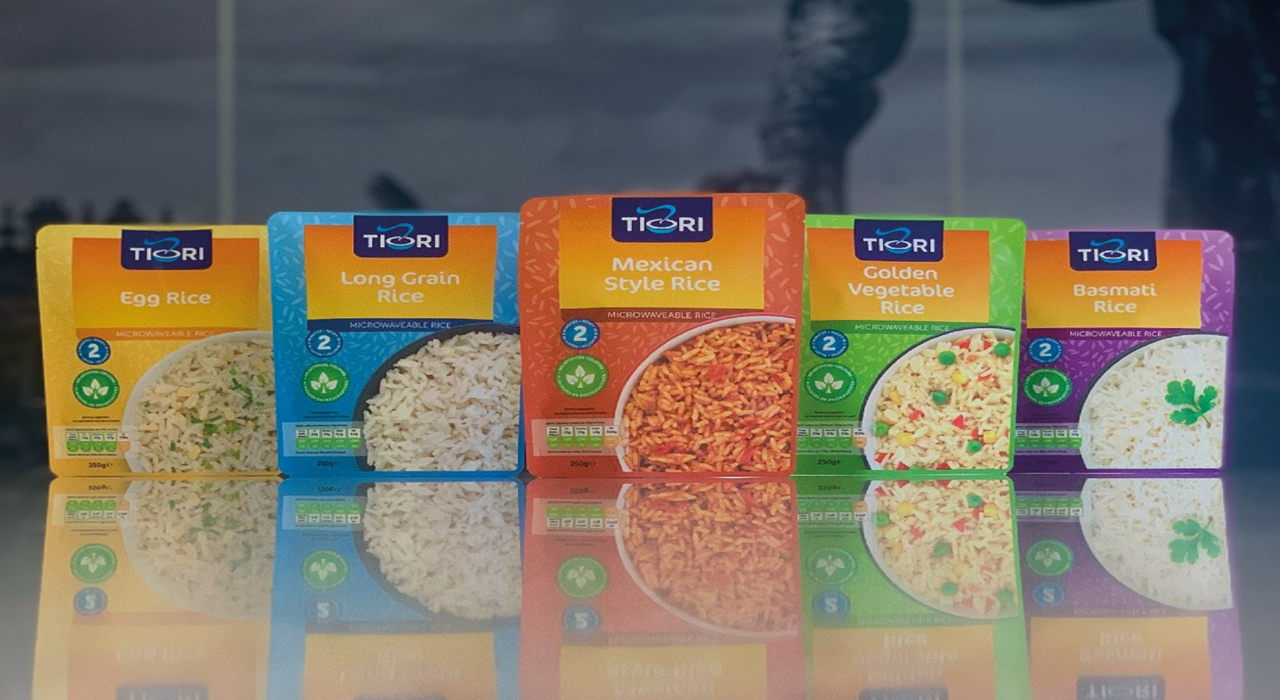 UK-based flexible packaging supplier JM Packaging (JMP) has partnered with microwaveable food manufacturer FEI Foods to launch a sustainable stand-up pouch.
The companies have produced an advanced mono-material, which is recyclable and retortable. It also has the same size, shape and function as a conventional stand-up pouch.
Claimed to be the first in the industry, the ready-to-heat product can be recycled where possible.
JMP managing director Jason McGill said: "Throughout this project, we have shown our commitment to the circular economy, focusing on optimising flexible packaging to minimise the impact on the environment whilst offering convenience and food safety to the consumer.
"We're proud to bring the first mono–material, recycle-ready, ready–to–heat pouch to the market and thank our team and our partners at FEI Foods for their support in making this happen."
FEI and JMP began exploring ways to develop a recycle-ready mono-material pouch in early 2019.
The product is currently available in major UK and European supermarkets.
FEI Foods managing director Simon Lewis said: "24 months of diligent testing of this new material have culminated in this launch. We are delighted and proud to be the first to market with this solution.
"As a predominantly private label manufacturer, this is an outstanding achievement for our business, and the major retailers that we work with now have a more sustainable offering for their customers."