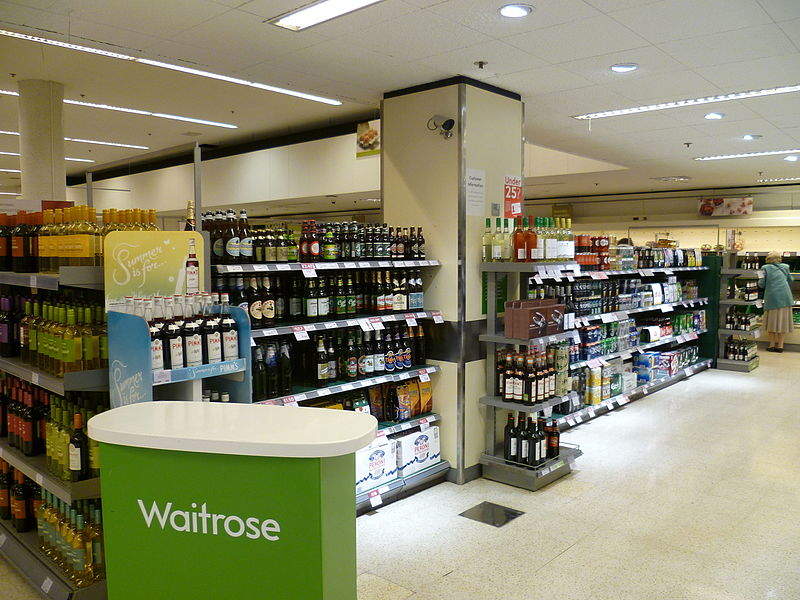 UK-based department store chain The John Lewis Partnership has selected four businesses to reduce plastic waste and participate in its JLAB retail innovation programme.
The company is a signatory of the UK Plastics Pact, which is an industry collaboration focused on creating a circular economy for plastics.
The theme for the latest iteration of JLAB is centred on reducing plastic waste as the John Lewis Partnership is focused on its target of ensuring all own-label packaging to be recyclable, reusable or home compostable by 2025.
More than 100 startups and businesses submitted their ideas, of which ten businesses were shortlisted to present their ideas to a panel of eight judges.
The ideas submitted by the participants covered alternative packaging, chemical recycling, sustainable materials and plastic-free products.
Under the JLAB initiative, selected businesses could be given a chance to launch trials and pilots and have possible financial investment from the John Lewis Partnership.
The four companies selected include CupClub, Cuantec, RePack, and Replenish.
The retail group will trial CupClub's returnable packaging service for drinks in a bid to reduce single-use plastic packaging.
"We're passionate about creating a sustainable future for the retail sector and that means changing the way we all use and view plastic."
CupClub allows customers to pick up reusable cups for both hot and cold drinks and drop off at stores to be collected and replaced with fresh cups. The startup uses RFID technology to track the products.
The John Lewis Partnership, which operates John Lewis and Partners department stores, as well as Waitrose and Partners supermarkets, is working on how to accommodate the three other businesses and strike a potential partnership with them.
Cuantec makes compostable, antimicrobial food packaging from natural waste materials, while RePack offers a reusable and returnable e-commerce mail packaging service. The fourth business Replenish manufactures reusable and refillable bottles for liquid concentrates.
The John Lewis Partnership Corporate Responsibility director Benet Northcote said: "We're passionate about creating a sustainable future for the retail sector and that means changing the way we all use and view plastic. The businesses we've selected are truly disruptive and will help towards our own ambitious targets."