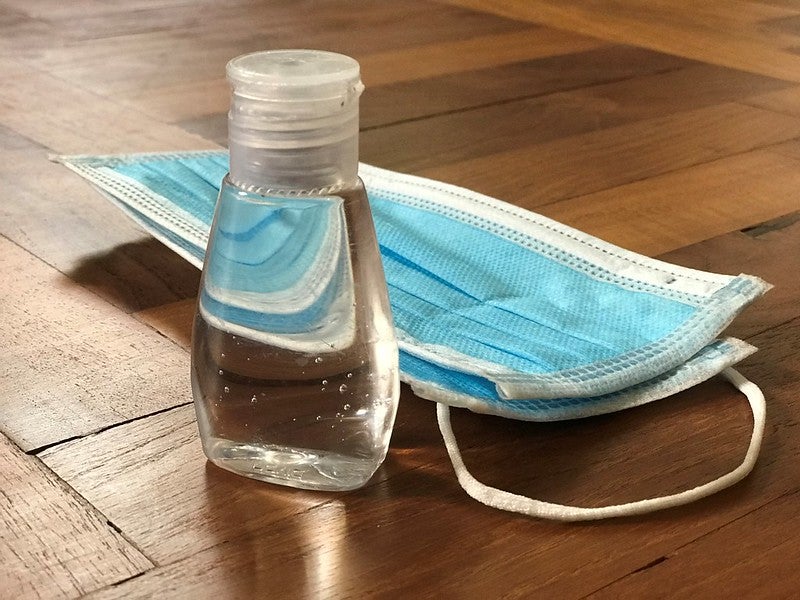 Restaurant takeout industry paper and plastic products manufacturer Kari-Out has entered an agreement to acquire Sanfacon's US towelette business.
Sanfacon specialises in manufacturing various paper products for the restaurant industry including moist towelettes, paper wraps and liners, placemats and more.
Kari-Out has been seeking to increase the production of hand sanitisers for hospitality and front-line workers.
With this acquisition, Sanfacon's Virginia facility will strengthen Kari-Out's position in the US as hand sanitising wipes, gels and surface cleaners' maker and distributor.
The purchase will also improve the production capacity of its personal protective equipment (PPE) products.
Kari-Out CEO and president Paul Epstein said: "We believe that the high-demand for sanitising products is here to stay, even after the coronavirus is long gone.
"By purchasing Sanfacon's production facility in Virginia, we'll be able to expand our footprint in the PPE industry and consistently provide our customers with safe sanitation products."
Kari-Out will serve as the exclusive US broker and foodservice distributor for Sanfacon Industries of Canada.
Additionally, Sanfacon Industries will serve as a Canadian broker of Kari-Out products in the country.
Kari-Out currently makes its individually wrapped towelettes and sanitising gels at its Food and Drug Administration (FDA)-inspected facility in New Jersey, US.
The company's sanitising products are tested by an independent FDA registered lab, AccuGen Laboratories. They are available in the medical, food service and retail industries.