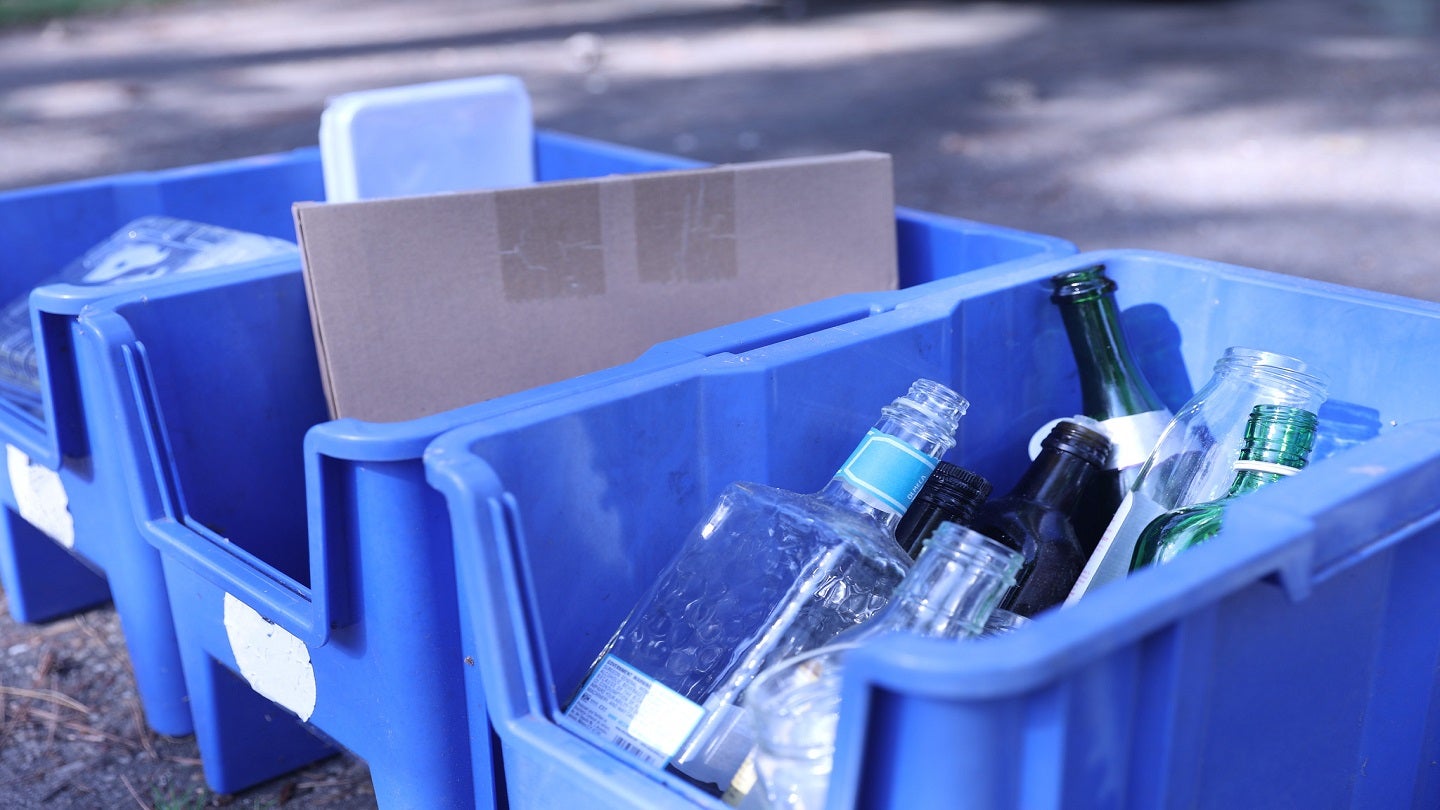 Bath & North East Somerset Council has set 17 April 2023 as the opening date for their new Reuse and Recycling Centre at Keynsham.
The announcement comes after the council completed the construction of the first phase of Keynsham Recycling Hub.
Located at Pixash Lane, Keynsham, the advanced waste and recycling facility is designed to make recycling easier for people, while also reducing general waste and operational costs.
Bath & North East Somerset Council chief operating officer Mandy Bishop said: "This new purpose-built public household waste and recycling centre will be quicker and easier for residents to use, with expanded recycling provision to make it possible for people to recycle even more."
The new Reuse and Recycling Centre will be accessible to the public through the expanded World's End Lane.
Meanwhile, the council also advised visitors to use the signposted route via Broadmead Lane roundabout and Ashmead Road.
In addition, there will be a separate site entrance in Pixash Lane for all council operational vehicles.
Bath & North East Somerset Council will continue with the construction of Phase 2 of the Keynsham Recycling Hub.
Slated to be completed over the winter, the second phase includes extensive buildings and yard areas as well as a central depot for reuse and recycling collection vehicles.
In line with its commitment to environmental sustainability, the new facility has been designed with sustainability measures from the beginning.
Recently, funding agency UK Research and Innovation revealed 17 projects that are being funded by its Smart Sustainable Plastic Packaging Challenge to improve the use and management of plastic packaging.