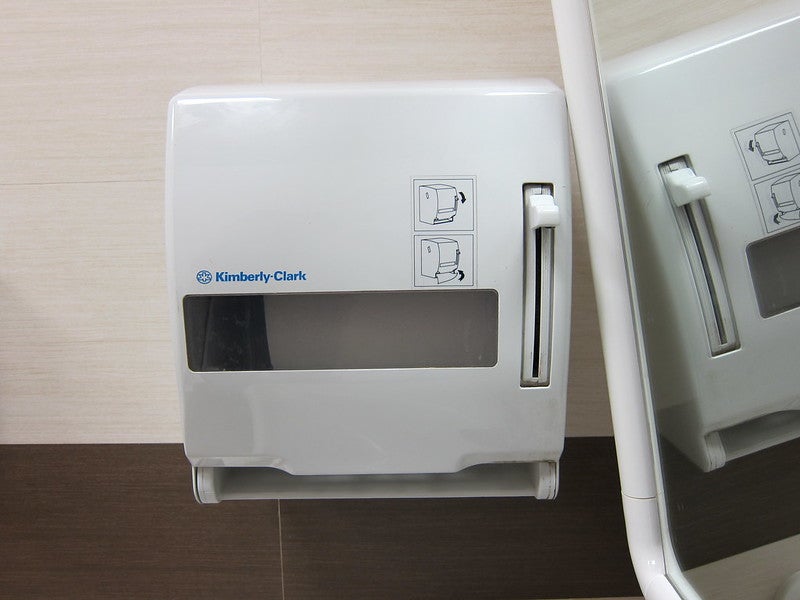 Personal care products manufacturer Kimberly-Clark and Henkel North America have joined the US Plastics Pact. 
The US Plastics Pact is a collaborative initiative to create a path forward towards a circular economy for plastics in the US by 2025.
The pact, which is the first of its kind in North American, is led by The Recycling Partnership, World Wildlife Fund (WWF) and Ellen MacArthur Foundation.
As part of this initiative, both the companies will undertake measures to eliminate a list of packaging designated as "problematic or unnecessary" by 2025.
The companies will make all plastic packaging 100% reusable, recyclable, or compostable.
Furthermore, they will undertake actions to effectively recycle or compost 50% of plastic packaging and ensure the average recycled content or responsibly sourced bio-based content in plastic packaging to be 30% by 2025.
Kimberly-Clark North American consumer business president Kim Underhill said: "We aspire to be at the forefront of the transition to a circular, reuse economy and finding new ways of giving consumers the products they need.
"We realise getting there will take game-changing innovation, and we know we're up to the challenge to do more by joining the US Plastics Pact."
Last month, Henkel successfully completed a plastic waste reduction bond with Japanese insurance companies Dai-ichi Life and Dai-ichi Frontier Life.
Henkel North America Consumer Products business Sustainability head Jillaine Dellis said: "Henkel is committed to developing more intelligent packaging for the benefit of people and the planet. Our mission is to integrate materials from sustainable sources into intelligent designs to complete the circle."