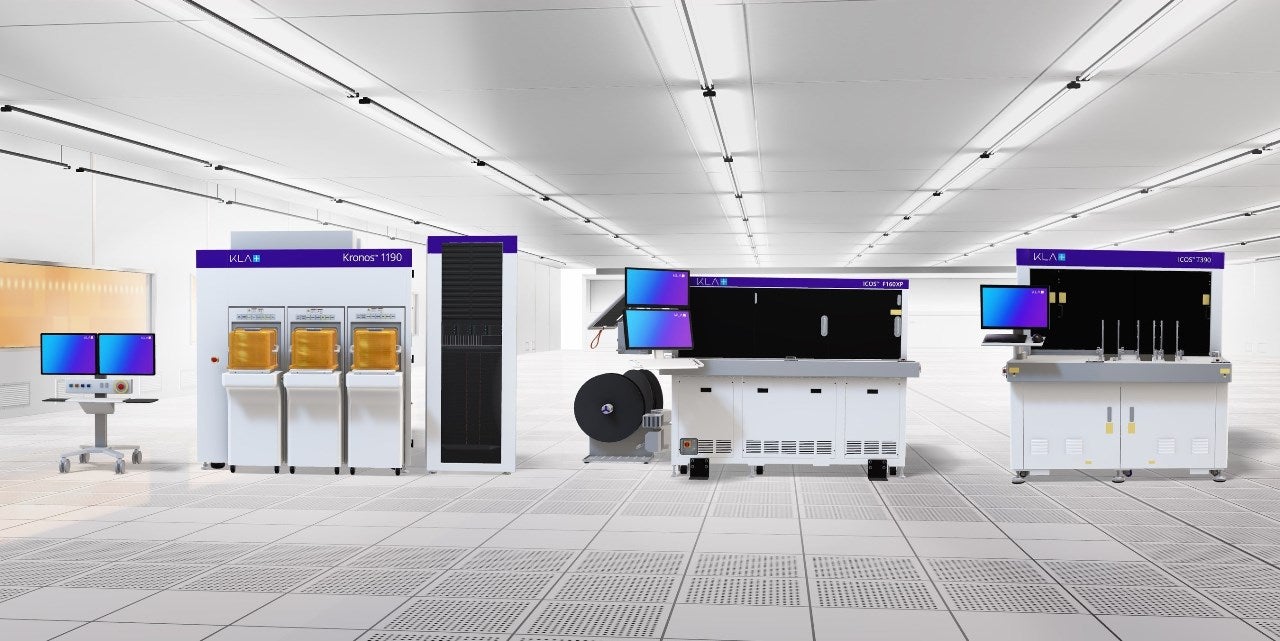 US-based capital equipment company KLA has enhanced its systems portfolio for advanced packaging with the launch of new tools.   
The new tools include the Kronos 1190 wafer-level packaging inspection system, the ICOS F160XP and the ICOS T3/T7 Series.
The systems will allow the customers to advance semiconductor device fabrication at the packaging stage. They will support the customers to overcome a broad range of integrated circuit (IC) challenges.
Kronos 1190 is designed to offer inline process control for advanced wafer-level packaging process steps and the ICOS F160XP performs inspection and die sorting after wafer-level packages are tested and diced.
The ICOS T3/T7 Series are designed to address varying inspection needs throughout the packaging assembly process.
KLA Electronics, Packaging and Components (EPC) group executive vice-president Oreste Donzella said: "Process control across all stages of packaging manufacturing, from wafer- to component-level process steps, becomes more critical as innovations continue to advance packaging technology.
"Our newly launched products help device manufacturers, foundries and outsourced semiconductor and test (OSAT) providers meet expectations for quality and reliability in an increasingly diverse and complex packaging segment.
"At KLA, we see a unique opportunity to leverage our 40+ year history of innovating semiconductor front-end fabrication technologies to further accelerate packaging yield through advanced process control solutions."
In May this year, KLA formed the EPC businesses to support KLA's leadership in systems and services across the semiconductor and microelectronics value chain.