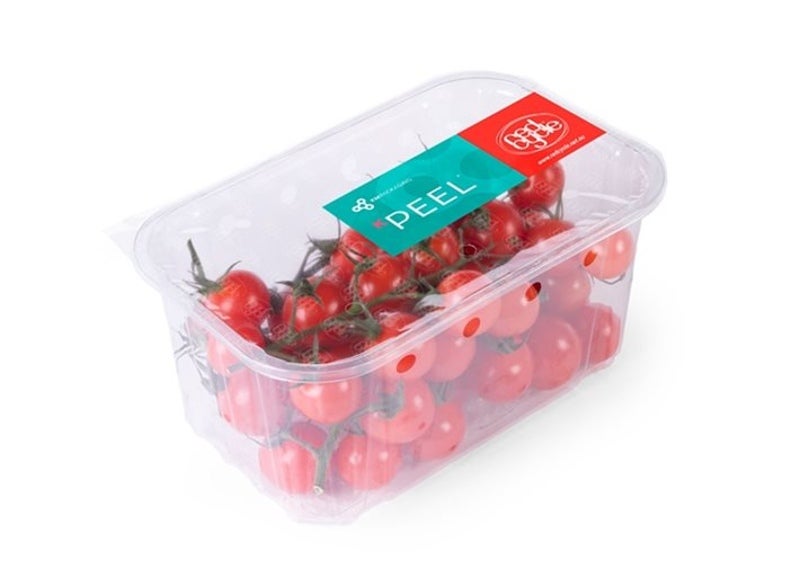 British flexible packaging company KM Packaging has introduced a range of sustainable lidding films for the Australian market.
The company said the films are designed to help customers comply with the Australian Packaging Covenant Organisation (APCO) led National Packaging Targets.
The product range includes REDcycle, Post Consumer Recycled material/Resin (PCR), Compostable and Tethered.
REDcycle is a cold peelable combination of polyethylene (PE) and polypropylene (PP), which can be applied to polyethylene terephthalate (PET), PP and pulp/fibre trays.
The PCR films are made from cold peel and weld mono PET and contain at least 30% post-consumer recyclate.
They are suitable for sealing trays made from PET, PP and smoothwall aluminium.
Also included in the range are home-compostable certified films for sealing PET and pulp/fibre trays, as well as PET lidding film solutions for tethering to rPET and aPET trays for kerbside recycling.
All products under this range are part of KM's existing K-Peel, K-Seal, K-Foil and K-Reseal lidding ranges.
The films can be implemented as top-seal lidding to form pre-made pouches and flow wrap through form-fill-seal machines. If needed, they can also be printed and perforated.
KM Packaging launched the films under the leadership of Australia and Europe business unit director John Shipley.
Shipley said: "KM offers an extensive range of specialist lidding films and flexible packaging to major and specialist food manufacturers in Australia.
"We are really excited to launch our sustainable range, designed to help our customers achieve their National Packaging Targets, whether through REDcycle, home composting, 30% PCR content, or kerbside recycling through tethering.
"Our unrivalled knowledge of the market and deep understanding of sustainability issues means we anticipate customers' needs and consistently deliver the most suitable packaging solutions."
In addition to Australia, the range of sustainable lidding film solutions is available in other regions, including Europe.