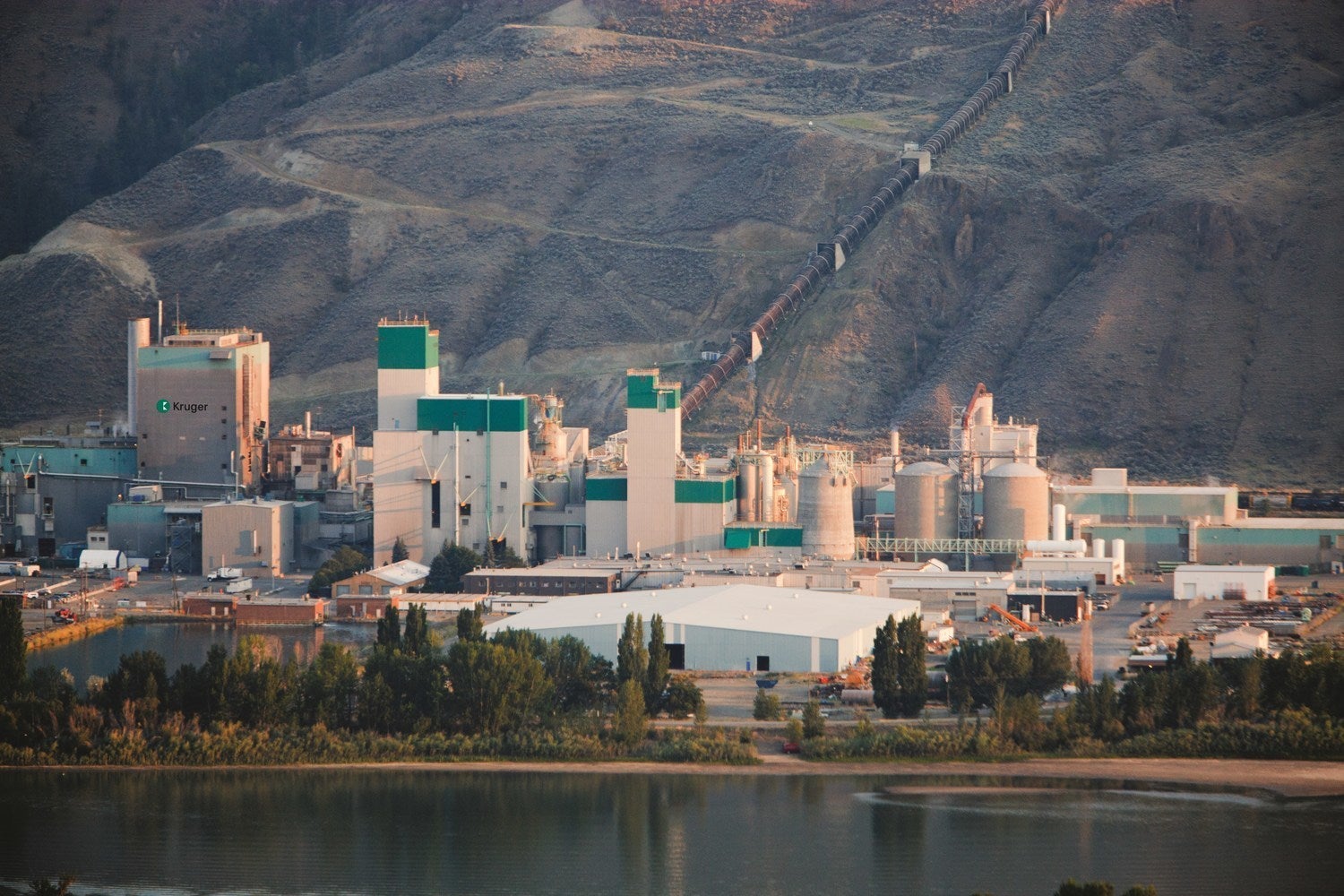 Kruger Specialty Papers Holding, an affiliate of tissue products supplier Kruger, has completed the acquisition of Domtar's pulp mill in Kamloops, British Columbia.
The Kamloops facility specialises in manufacturing northern bleached softwood kraft pulp (NBSK) and unbleached softwood kraft pulp.
Following the acquisition, Kruger will continue with the operation of the mill and fulfil all existing volume commitments and agreements with customers and suppliers.
Kruger will continue with the ongoing initiatives to modernise the mill and retain all 320 employees in the facility.
Addition of Kamloops Mill into its portfolio will enable Kruger to secure the supply of quality pulp for some of its paper mills, including those in Quebec, where the company is investing about $1bn to build two tissue facilities.
It will also strengthen the company's position as one of the leading employers and providers of essential products in British Columbia.
Kruger executive vice president and chief operating officer François D'Amours said: "We are very happy to welcome our new Kamloops colleagues into our group and to expand our activities in British Columbia. Kamloops is a world-class facility and a natural fit for Kruger considering its strong emphasis on product quality, employee safety and sustainability.
"Over the coming weeks, as we support and empower our Kamloops team to keep doing the great work they've been doing, we will also focus on strengthening relationships with the Mill's existing customers, suppliers, and business partners, as well as with the local community which we are proud to call home from now on."
Kamloops Mill will complement Kruger's other operations in British Columbia including the Kruger Products tissue plant in New Westminster, and Kruger Energy's Zeballos Lake Hydro Plant, on the northwest coast of Vancouver Island.
It now employs nearly 700 employees in British Columbia.
For the deal, banking and financial service provider Scotiabank served as exclusive financial advisor for Kruger.