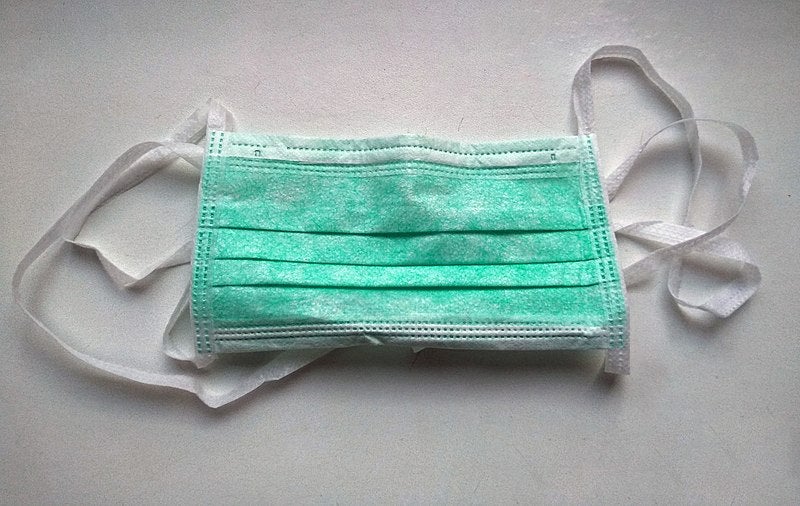 Canadian containerboard and packaging products manufacturer Kruger and Pulp Moulded Products (PMP) have partnered to produce biodegradable disposable mask prototype.
Under this partnership, PMP will develop the low-cost prototype using Kruger's low-carbon footprint fibres, KruPulp.
The eco-friendly mask is for non-frontline workers and civilians.
Kruger global sustainability and biomaterials vice-president Maxime Cossette said: "Kruger is very proud to contribute to the collective effort against Covid-19 by helping PMP bring to market this innovative product entirely sourced in Canada and made from a renewable resource.
"Thanks to our high quality low-carbon footprint pulp, the masks will have the lowest environmental impact possible."
KruPulp is US Food and Drug Administration (FDA)-compliant and Forest Stewardship Council (FSC)-certified pulp.
It includes locally and responsibly sourced recycled or virgin fibres that are transformed into pulp.
The facility where this conversion is carried out uses renewable power, including hydroelectricity and biomass steam plants.
PMP's economical, recyclable and compostable moulded face masks will be suitable for industrial and commercial settings.
The masks can be used in places, such as production plants, service industries, sporting venues, public markets and public transit where maintaining social distancing is not possible.
In June this year, Kruger Products announced an investment of around $10m in a customised training programme for future employees at its new Sherbrooke plant.
In February this year, Kruger Plastics Products completed the acquisition of Northern California Injection Molding and El Dorado Molds (NCIM) for an undisclosed sum.