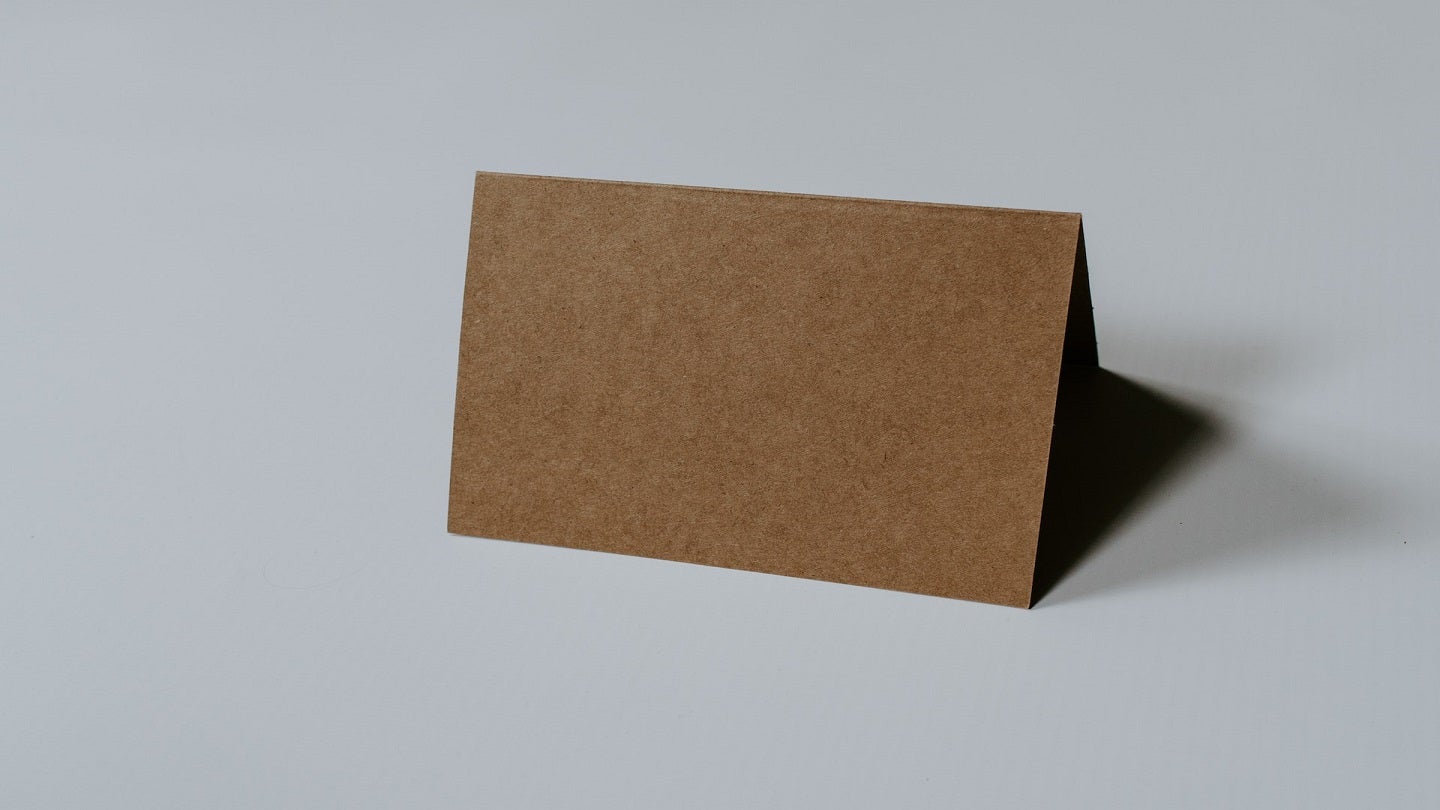 Canadian corrugated packaging firm Kruger Packaging has revealed plans to upgrade its Place Turcot containerboard mill in Montréal, Canada.
The company will install advanced machine learning and artificial intelligence technology at the mill, as well as upgrade its existing manufacturing equipment.
The project will require a total investment of more than C$30m ($22.4m).
Kruger announced the investment in the presence of Canadian Justice and Attorney General Minister David Lametti, Québec Natural Resources and Forests Minister Maïté Blanchette Vézina and other government officials.
The Canadian government has invested C$10m through its Investments in Forest Industry Transformation (IFIT) programme to support the project, while the Québec government has committed more than C$3m through the Innovation Bois and ÉcoPerformance programmes.
Kruger Packaging expects the project to increase the mill's productivity, reduce its waste and diversify its product lines.
The modernisation works are scheduled to complete in 2025 and will make the Place Turcot mill the first in North America to manufacture 100% recycled saturating kraft board.
In addition to kraft board, the facility will use fully recycled fibres to produce other speciality products, including gypsum board paper, customised board for residential construction and folding box board.
The modernisation effort will create jobs for 153 people in the facility.
Kruger fibre, biomaterials and sustainability corporate vice-president Maxime Cossette said: "With this transformation project, our aim is to secure the future of our Place Turcot Mill and to consolidate its position as a key player in the circular economy.
"We're especially proud to take part in the efforts of the governments of Canada and Québec to strengthen our industry by investing in technology, energy efficiency and cutting-edge AI capabilities.
"This project will give us more flexibility to meet the ever-changing needs of the market and enable us to keep making better products with a smaller environmental footprint."