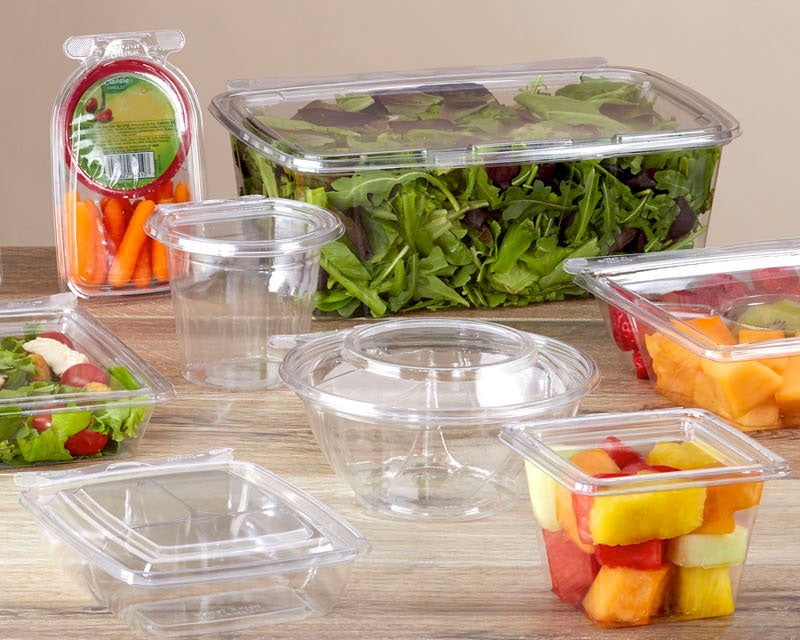 US-based thermoformed packaging provider Lacerta Group has acquired Portage Plastics and PPC Investments for an undisclosed sum.
Lacerta acquired all of Portage Plastics' assets as part of the deal, which was announced on 21 December.
The company has also retained more than 50 Portage Plastics employees.
Based in Portage, Wisconsin, Portage Plastics supplies stock and custom solutions for various markets, including food packaging, medical, automotive, consumer products and industrial electronics.
Lacerta CEO Peter Lennox said: "We are excited to acquire a great manufacturing site in Portage, Wisconsin, and welcome a talented group of dedicated associates to the Lacerta family.
"This transaction is an important step in Lacerta's growth story and will allow us to better serve our expanding customer base in the Midwest and Central United States."
Based in Mansfield, Massachusetts, Lacerta provides thermoformed packaging solutions for companies in North America.
The company primarily produces products from PET and focuses on the prepared food and fresh produce segments.
It operates four facilities in Mansfield and one in Chatsworth, California, providing capabilities across the product lifecycle.
Following its acquisition of Portage Plastics, Lacerta intends to continue expanding its geographic presence across North America to better serve customers.
The company has also announced plans to make near-term investments to grow its capacity.
Lacerta is a portfolio company of SK Capital Partners, a private investment firm that focuses on the speciality materials, chemicals and pharmaceuticals sectors.
Other brands owned by SK Capital include Valtris, Florachem, Heubach, Seqens, Deltech, Canlak and IPACKCHEM.