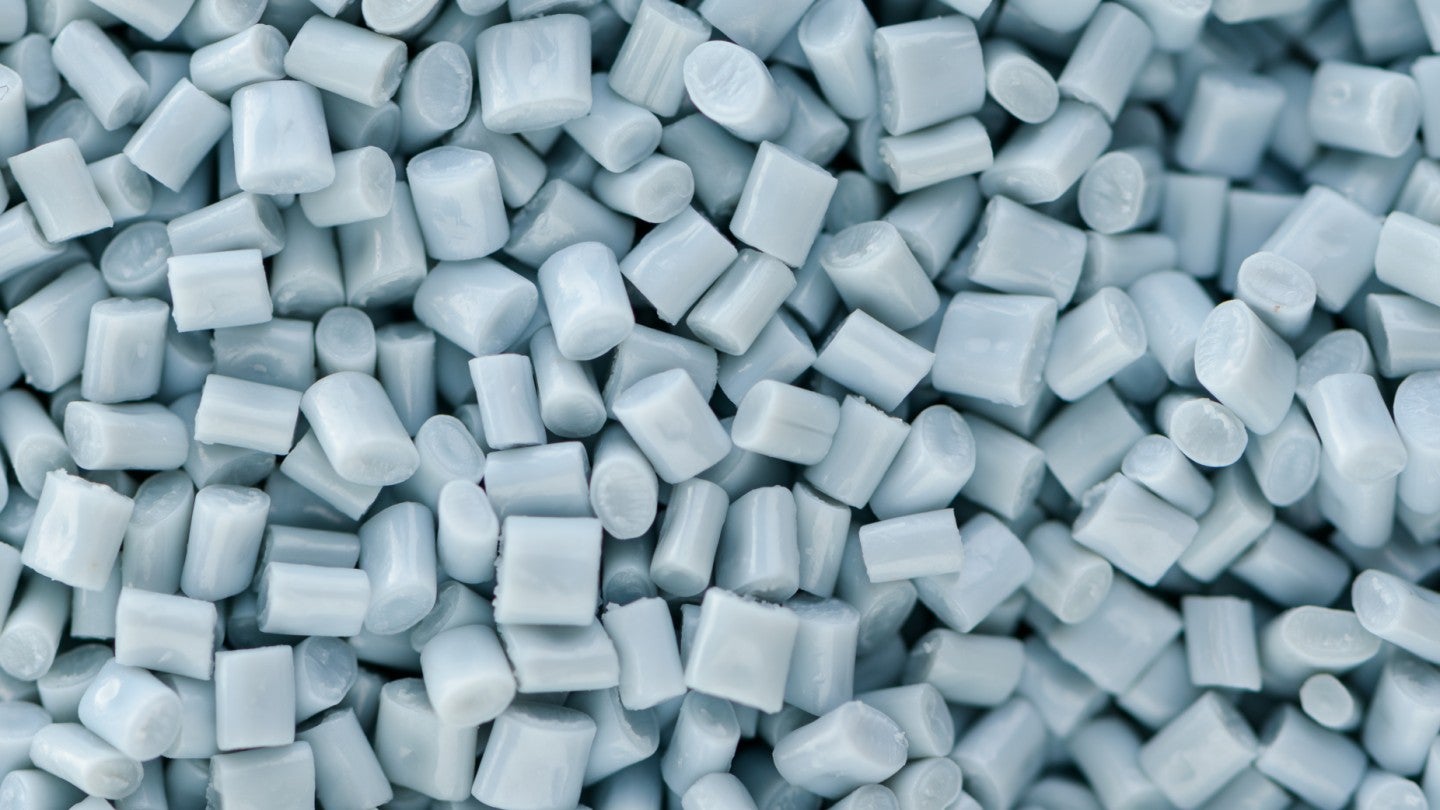 LanzaTech Global and Plastipak Packaging have jointly produced a new polyethylene terephthalate (PET) resin material named PPKNatura, which is made using captured carbon emissions.
Production of PPKNatura, according to the two companies, will not require land or food resources.
The companies have claimed that this newly developed resin is ideal for use in various packaging industries such as in the food, personal care and pharmaceutical sectors.
It can also be used for other non-packaging applications.
The companies said that PET polymer, which is moulded into plastic containers and bottles for use in various products' packaging, includes about 30% monoethylene glycol (MEG), which is conventionally extracted from petroleum.
However, PPKNatura utilises the CarbonSmart MEG provided by LanzaTech via its unique carbon capture and transformation process.
This helps in preserving the virgin PET's technical properties with lower carbon footprints, making it an ideal choice for food and other sensitive forms of packaging such as refillables that demand low crystallinity.
Furthermore, the packaging made from this resin is completely recyclable at the end of its lifecycle, ensuring that the carbon also remains part of the circular cycle.
LanzaTech CEO Jennifer Holmgren said: "LanzaTech's commercial technology is designed to enable our partners in diverse industries to reduce their carbon footprint and overall environmental impact."
Switzerland-based retailer Migros and its subsidiary Mibelle Group are the first companies to deploy this PET resin for the packaging of their in-house branded products, including household cleaner containers and smoothie bottles.
Plastipak Europe executive managing director Pedro Martins said: "The use of CarbonSmart MEG is a first and important milestone in our journey toward this goal and combined with the use of renewable electricity in the production process, has contributed to significant progress in indicators such as carbon reduction and use of fossil resources.
"PPKNatura resin is one element of Plastipak's ESG [environmental, social and governance] programme, which among other initiatives, targets the extension of our product circularity with the intent of supporting customers in reducing their Scope 3 emissions."