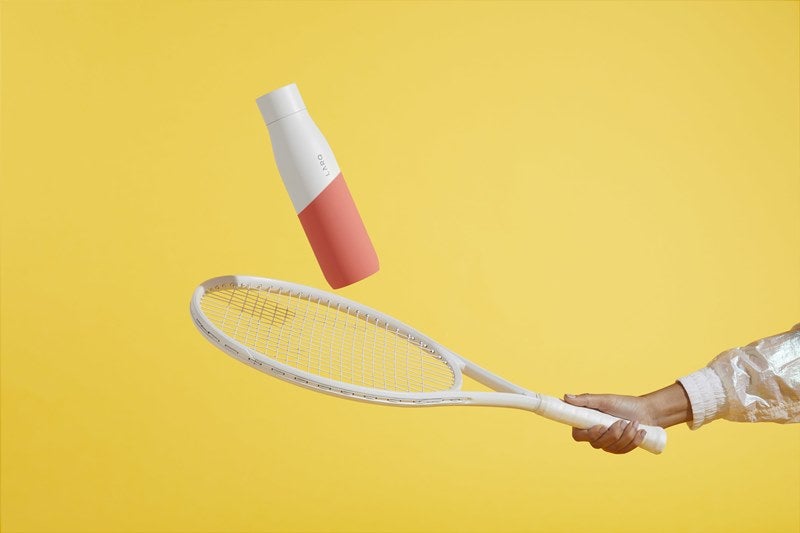 Health and wellness brand Larq has expanded its product portfolio with the launch of new collection Larq Bottle Movement.
The collection features soft silicone sleeve with an asymmetric design and a premium food-grade silicone grip.
The company is offering the new range of bottles in four colours and in 24oz or 32oz size.
With the new bottle range, the company aims to change consumer behaviour by reducing their reliance on single-use plastic.
According to the company, the bottles have a lightweight build and high volume capacity and are designed for people on the move.
Larq CEO and co-founder Justin Wang said: "As a result of the overwhelming success of the original Larq Bottle, we are excited to unveil the Larq Bottle Movement, a collection celebrating a large group of our consumers who embrace a fitness-focused lifestyle while maintaining a desire to responsibly access clean drinking water on-the-go.
"We are focused on what we could do to cater to these individuals by enhancing the functionality through the bottle's build and design, implementing a silicone grip, new sizing, lighter weight and a sport-inspired look."
The company used UV-C LED technology to purify water and clean the inner surfaces of the bottle through a photochemical reaction.
Larq also noted that the food-grade stainless steel bottle is free of Bisphenol A and S and phthalates.
The new bottle range is currently available for sale in the US through the company's online platform.
The company is planning to launch the bottle range internationally later this month.