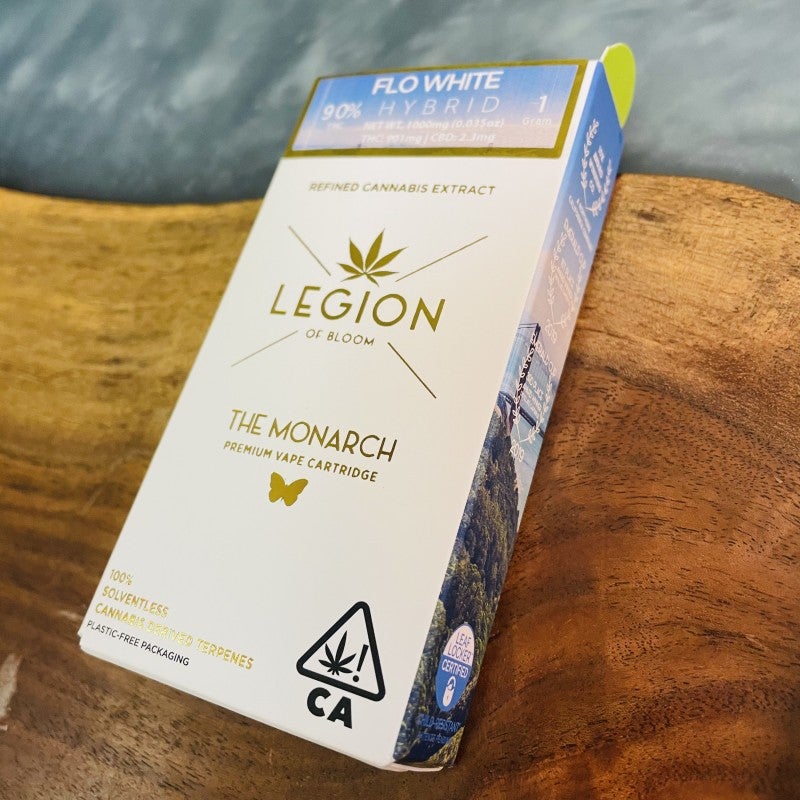 US-based cannabis company Legion of Bloom (LEGION) has launched fully plastic-free packaging for its vape products.
The products are being sold in plastic-free 'Leaf Locker' packages.
The containers are made using wind energy and the packaging is certified by the Forest Stewardship Council (FSC).
All boxes come with a tamper seal and child-resistant security mechanism.
LEGION developed plastic-free containers for its Monarch and California Sauce cartridge lines with support from its partners at All Packaging Company.
LEGION co-founder and chief marketing officer Troy Meadows said: "With our new vape packaging, we wanted to make sure that we were putting our best foot forward for the environment.
"Eliminating single-use plastic was our main goal, and by aligning ourselves with a packaging company that shared our same core values of putting sustainability first, we were able to exceed all expectations."
All Packaging Company marketing manager Brad Nelson said: "Our experience as a packaging partner with LEGION has been wonderful.
"Their brand's ethos and mission to be an environmentally responsible company fits so well with All Packaging Company's legacy and our continued commitment to the use of sustainable and renewable materials in packaging that is free of plastics."
The introduction of sustainable containers is in line with LEGION's commitment towards greener future for all Californians and helps fight waste pollution.
The company and All Packaging Company both aim to remove single-use plastics from the cannabis supply chain.