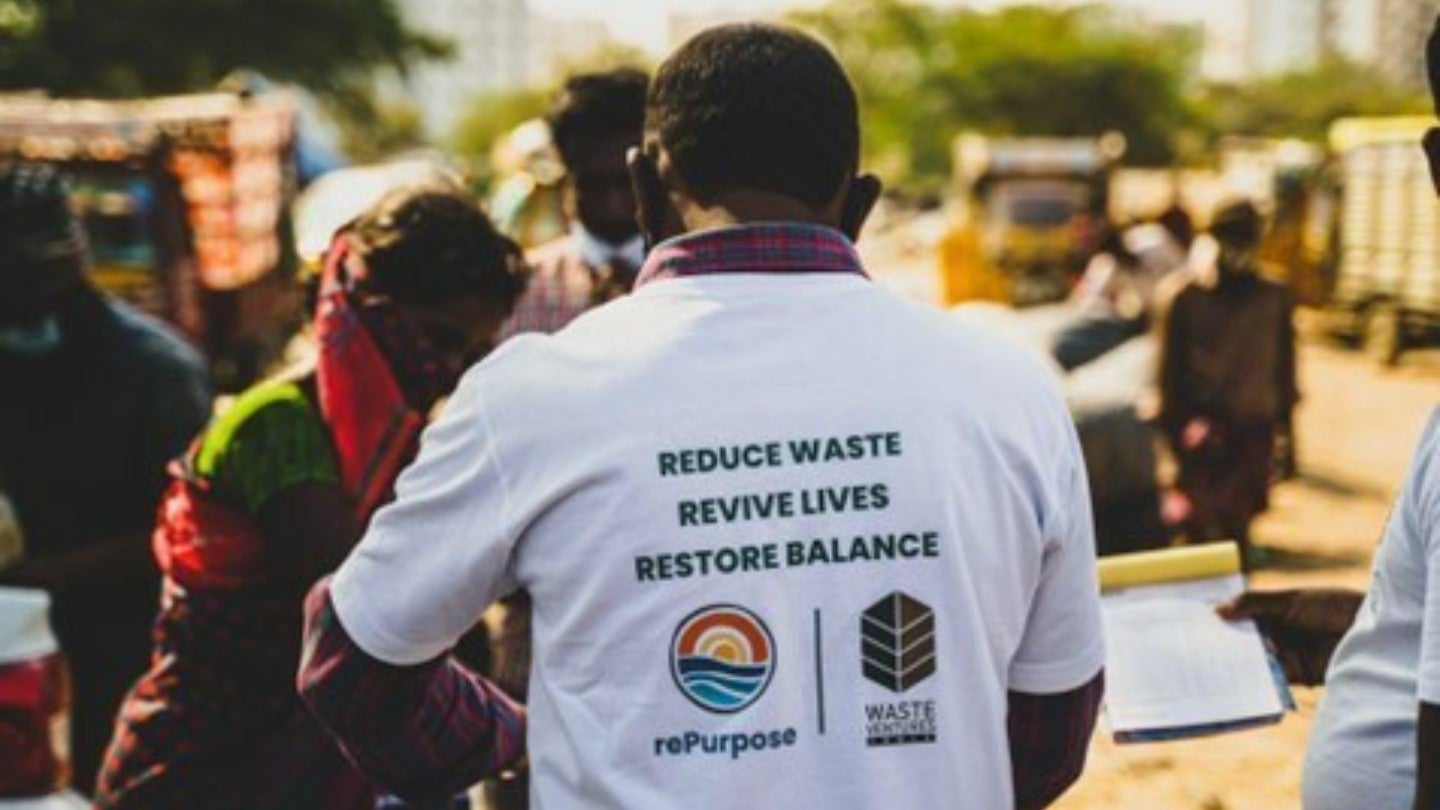 Lemon Perfect, a brand in the category of enhanced water, has announced that it has received a 'Plastic Neutral' certification from the plastic action platform rePurpose Global.
The new milestone was announced a day ahead of World Earth Day on 22 April 2023.
This certification signifies that for every bottle of flavoured lemon water that Lemon Perfect sells, it will fund the removal of the equivalent amount of plastic waste from nature.
According to the company, the effort will help in the recovery of nature- and ocean-bound plastic waste, which will eventually leave a positive socio-economic impact while also enhancing the working conditions of the country's waste workers.
Lemon Perfect founder and CEO Yanni Hufnagel said: "Being a leader in sustainability is core to Lemon Perfect's mission.
"As we reduce our plastic footprint to net zero in partnership with rePurpose Global, continue to maintain our carbon neutrality, and pledge that all of our bottles will be made from 100% recycled plastic by 2026, we are committed to producing a bottled water [product] that is better for the planet."
Together, rePurpose Global and Lemon Perfect will focus on removing and recovering plastic waste mainly from different regions across India, including in the districts of Udupi, Hyderabad, and Aurangabad.
The two organisations will ensure the ethical processing of low-value packaging waste, instead of it simply being discarded in landfills or water sources.
The latest collaboration further marks a crucial step towards achieving the company's broader sustainability goals.
This initiative also reinforces Lemon Perfect's commitment to eliminating multi-layered plastic (MLP). MLP has no commercial value or collection infrastructure and consequently goes uncollected.
Lemon Perfect has already adopted a sustainable packaging approach under which it uses 100% recyclable polyethylene terephthalate, sourced from previously recycled plastic bottles, to help create new products.