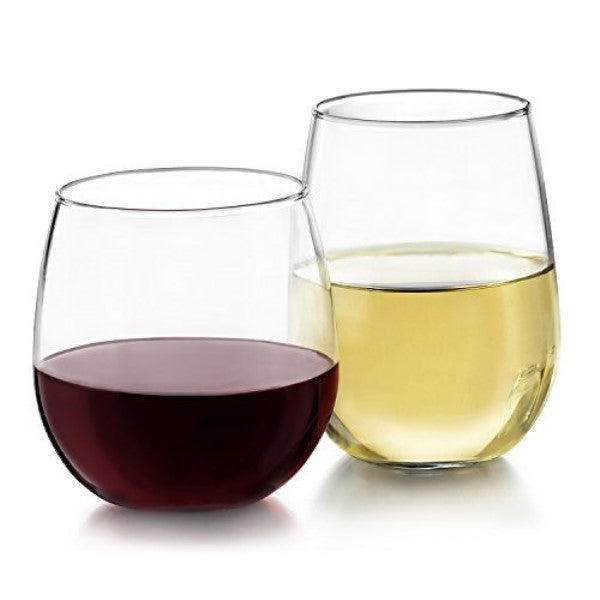 Glass tableware manufacturer Libbey has revealed plans to close its manufacturing facility in Shreveport, Louisiana, US.
The tentative plan is part of the company's strategy to reduce costs and align manufacturing capacity with lower levels of projected demand.
Before finalising a decision on the recommendation, the company will negotiate with the unions representing its employees.
Libbey chief executive officer Mike Bauer said: "The recommendation to close our facility in Shreveport will better align our cost structure with current and expected customer demand as we position Libbey for the future.
"If the closure occurs, we will leverage our existing US and international manufacturing footprint, along with our best-in-class sourcing capabilities, to continue to provide industry-leading service to our customers and end users.
"Although difficult, we believe this is a necessary step in transforming Libbey for success in the post-Covid-19 era, and we recognise the impact it could have on our 450 employees in Shreveport, their families and the communities in which we operate.
"We will work constructively with the unions representing Libbey employees and will keep all stakeholders informed as we consider our final decision about our continued operations."
This plan, if finalised and implemented, would result in closing Libbey's manufacturing operations in Shreveport later this year.
However, it will not affect the company's distribution centre in Greenwood, Louisiana.
Last month, the company along with its subsidiaries based in the US filed voluntary petitions for Chapter 11 Bankruptcy to the US Bankruptcy Court for the District of Delaware.