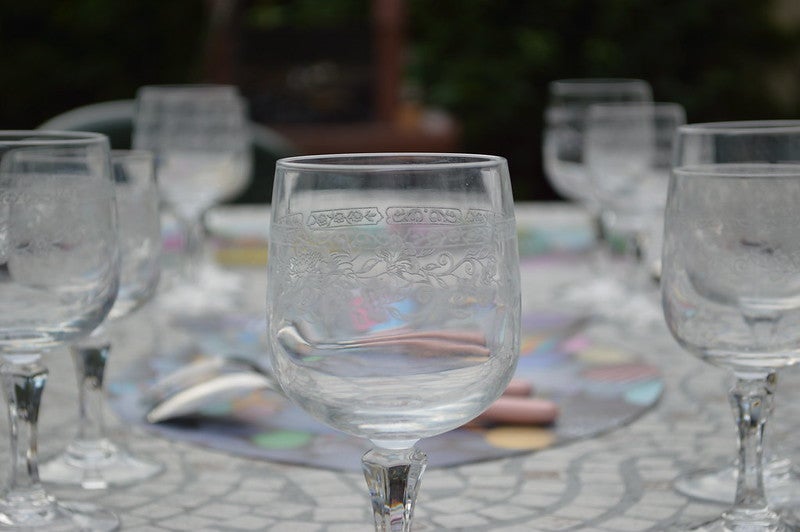 Visit our Covid-19 microsite for the latest coronavirus news, analysis and updates
Follow the latest updates of the outbreak on our timeline.
Glass tableware maker Libbey has reduced operations at its manufacturing and distribution centres in Mexico as coronavirus continues to spread.
The move is part of the company's cost reduction measures in response to the rapidly evolving market condition due to outbreak. It also requires all office workforce to operate remotely.
In addition to this, the company has temporary furloughed a portion of US manufacturing and distribution salaried associates.
Moreover, pay reduction has been implemented for all salaried associates in the US and Canada through 30 September 2020. 
Libbey CEO Mike Bauer said: "As we adapt to the impact of Covid-19, Libbey's management team and Board of Directors are focused on business continuity and ensuring we can continue to meet the needs of our customers, employees and business partners. 
"We believe the actions we are announcing today, in addition to the previously announced changes to our US operations, are necessary to help ensure the strength of our business over the long-term. 
"We will continue to take actions to prioritise health and safety, comply with applicable government orders and respond to changes in market conditions."
Libbey is also cutting down on 2020 capital expenditures and expenses, including postponing ERP implementation milestones.
The company has also undertaken some major measures across its EMEA and China locations. 
Previously, it had temporarily closed its US manufacturing facilities and retail stores and associated furloughs. The shutdowns have now been extended to next month. 
Confirmed cases of coronavirus stood at 1,850,527 globally, while death toll reached 114,245.