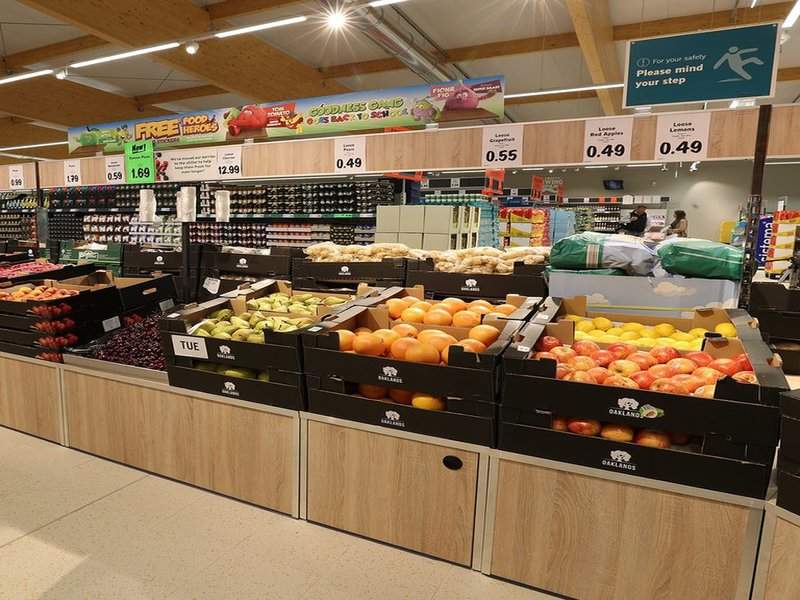 German supermarket retailer Lidl is set to remove black plastic packaging from its entire fruit and vegetable range across all its stores in Ireland before the end of the year, as part of its plastic reduction strategy.
The move is expected to eliminate more than 65t of black plastic waste per year.
Recycling black plastic in Ireland or the UK is a challenging task as the carbon black pigment cannot be detected by the sorting systems.
The retailer also noted that its fresh fish products will remove black plastic packaging by February. The packaging will be removed from the retailer's fresh meat, poultry and cured meat ranges by August.
Lidl Ireland and Northern Ireland managing director Scally said: "Sustainability is core to our business and we are proud to continue leading the retail sector in implementing ambitious measures, which will deliver real and lasting benefits for everyone.
"The move is expected to eliminate more than 65t of black plastic waste per year."
"These announcements are a clear signal of our commitment to safeguarding the environment and to managing our operations in the most progressive and sustainable way possible."
Lidl has also stopped selling single-use plastic items, including drinking straws, disposable plates, cups and cutlery, and is replacing them with biodegradable alternatives. It intends to remove plastic-stemmed cotton buds off the shelves in the coming months.
Earlier this year, the company disclosed that it had achieved 'zero waste to landfill' and vowed to scrap microbeads in all cosmetic and household ranges.
The retailer aims to cut plastic packaging by 20% by 2022 and ensure 100% recyclable own-brand packaging by 2025.