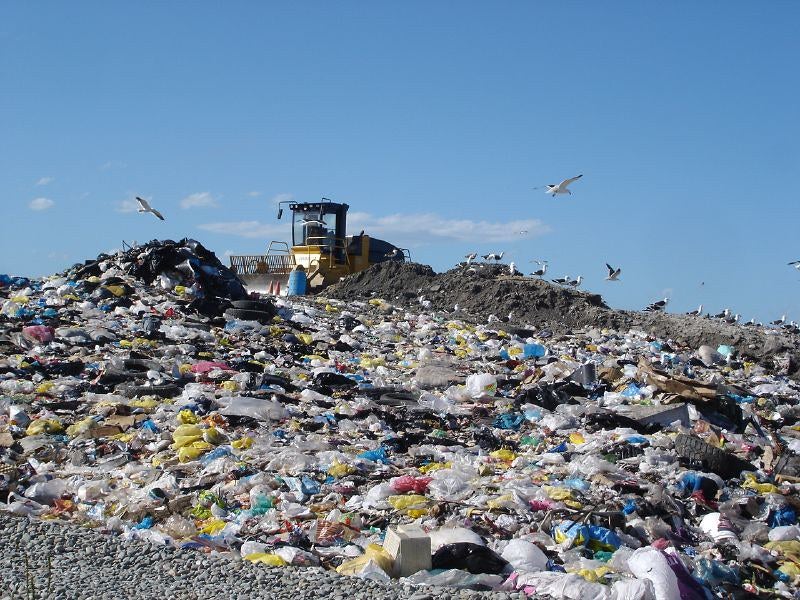 Packaging designer and supplier Lifestyle Packaging has launched a new formula to improve the biodegradability of plastic packaging.
Named as BioPAC, the new formula has been introduced to the UK market.
The biodegradability rate is increased by adding the plastic additive into the base polymer such as polypropylene (PP), polyethylene (PE), polystyrene (PS), polyethylene terephthalate (PET) and other kinds of major resin.
According to the company, the formula eliminates the requirement of ultra-violet (UV) or high temperatures and instead uses acids, which are discharged naturally by more than 600 microbes, to unstiffen the plastic's macromolecules.
This helps the plastic packaging to degrade in ten years in landfill.
In addition to the degradation, the formula makes the plastic to remain recyclable.
The formula does not alter the plastic packaging's physical properties or functionality and is safe for food and body contact.
Lifestyle Packaging Global Marketing head Rich Quelch said: "Plant-based polymers were initially considered as a sustainable solution to plastic waste, however their properties meant packs degraded prematurely, and usability and functionality were unduly affected.
"We believe BioPAC will help solve this problem without affecting packaging design and functionality.
"So, while recycling will always be the best solution for reducing plastic waste, enhancing the biodegradability of plastic packaging will help limit the negative impact if the pack ends its lifecycle in landfill, compost or marine environments."