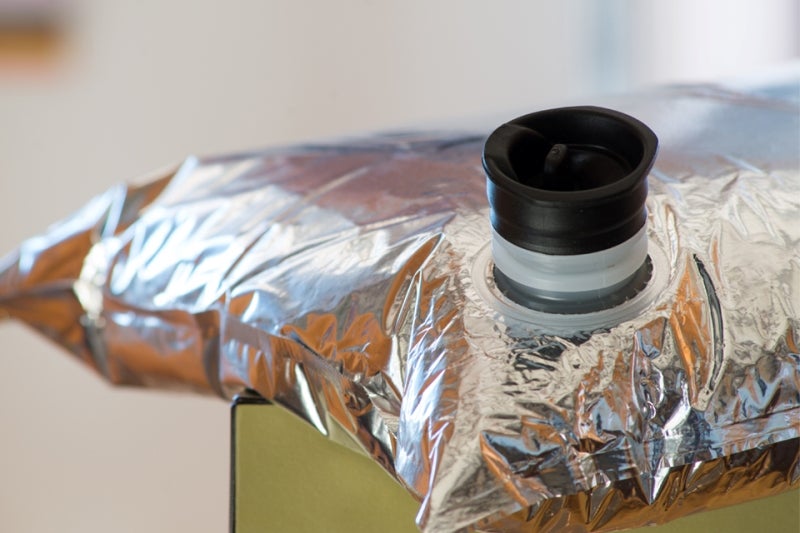 US-based flexible packaging solutions firm Liqui-Box has announced it will sell its UK bag-in-box business to the independent liners and fitments manufacturer Peak Packaging.
The move will enable Liqui-Box to comply with the UK Competition and Markets Authority's (CMA) requirements for the proposed takeover of DS Smith's plastic packaging business.
On 30 September, the CMA finalised its investigation into the DS Smith acquisition.
The company plans to continue offering services to its customers outside of the UK from Wythenshawe. DS Smith / Rapak supply to their existing customers will not be affected.
Liqui-Box CEO Ken Swanson said: "We are happy to have clearance now in the UK and move one step closer to completing the acquisition of the DS Smith Plastics Division.
"Our team is prepared for a seamless handoff to Peak Packaging for customers in the UK and anticipate no service disruption for those outside of the UK."
Recently, the CMA launched a consultation on Liqui-Box acquisition of DS Smith unit to address competition concerns.
In July, the CMA raised concerns noting that the Liqui-Box's merger with DS Smith could negatively impact food and drink suppliers' packaging.
In March, Liqui-Box agreed to buy the Plastics Division of DS Smith to create a new business in the flexible and rigid packaging category.
Established in 1992, Peak Packaging produces 1,000l liquid liners, using a wide range of fitments for the storage and transportation of liquid products.