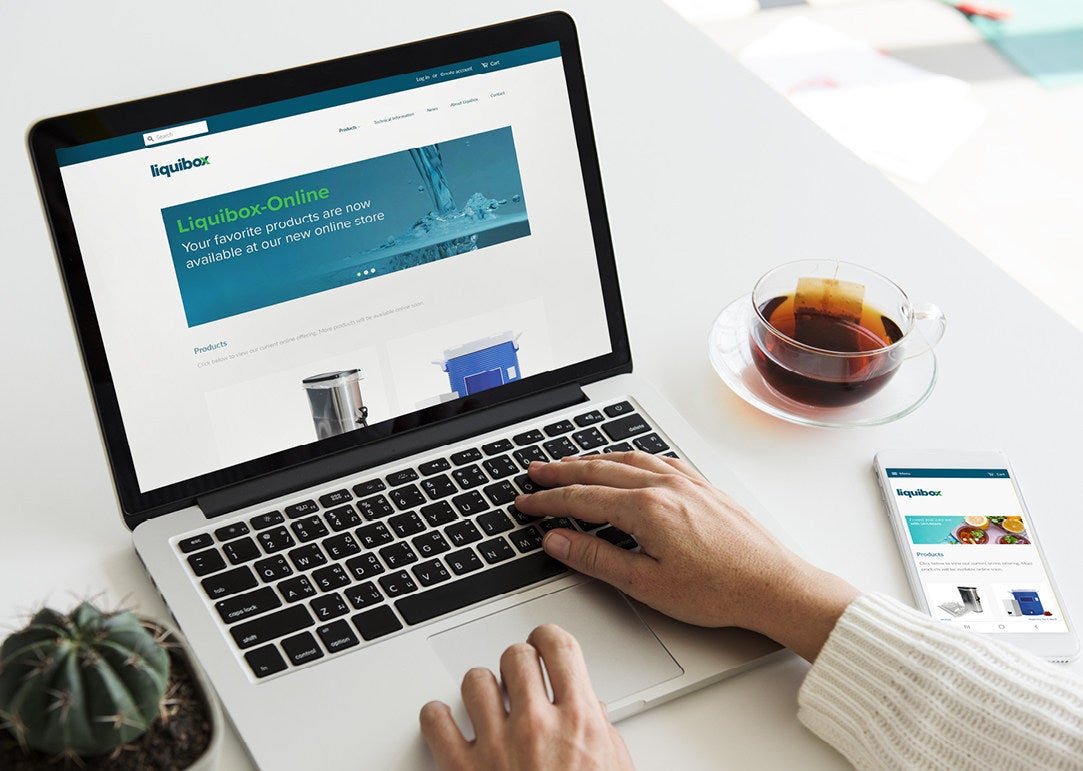 Bag-in-box flexible packaging solution provider Liquibox has expanded operations by introducing an online store for US customers.
The launch marks the switch from "an exclusive use of a purchase order-based system" to "a quick, convenient online purchasing option".
The company's online store will sell Urn-liners, the hygienic product line that was previously sold by DS Smith/Rapak. It is available in both 3.5G and 4G sizes.
Liquibox's Urn-liner technology and dispensing spigot will enable quick-service restaurants (QSRs), dine-in restaurants and convenience stores to serve fresh and safe to consume iced tea and iced coffee.
The new platform will first start offering the company's "prominent SKUs". The other bag-in-box products such as the Encore connection system are expected to be offered in the next few weeks.
Additionally, the platform will feature taps, fitments and spouts, which are produced by Worldwide Dispensers, including TruTap tap and spout, BSP spout and Cooler taps.
Liquibox chief commercial officer Kevin Grogan said: "We are excited to launch our new branded e-commerce website.
"Customers will now have twenty-four-hour access to our patented food sanitation and safety products via their computers, smartphones and tablets from anywhere in the US"
Headquartered in Richmond, Virginia, Liquibox specialises in flexible liquid packaging and dispensing innovation with facilities in 23 locations around the world.
In February this year, the company acquired DS Smith's Plastics Division.
The merged entity now has 35 manufacturing facilities and a global workforce of nearly 3,000 employees.