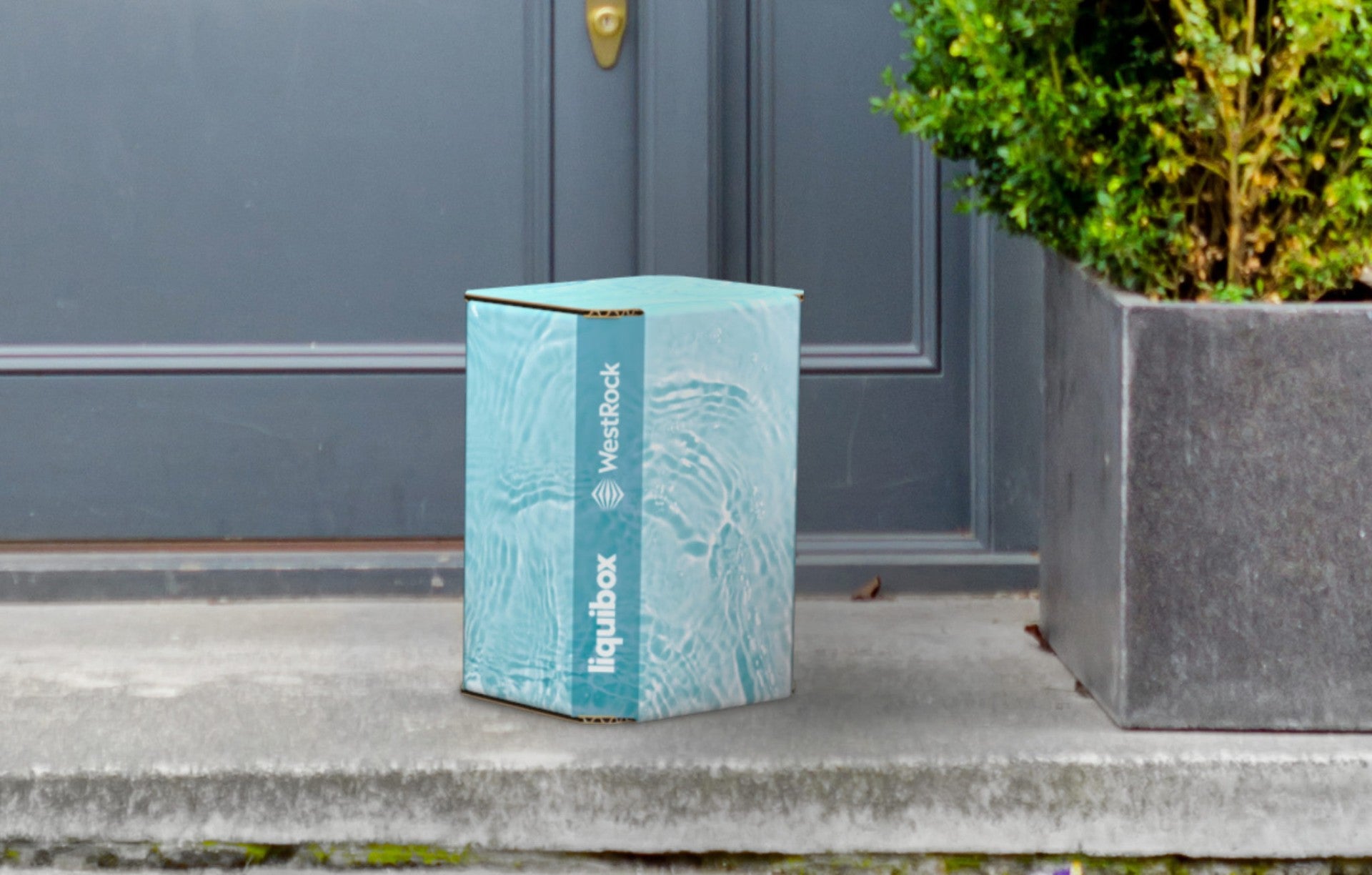 US-based liquid packaging and dispensing solution provider Liquibox has partnered with corrugated packaging company Westrock to develop a bag-in-box solution for Amazon.
The Ships in Own Container (SIOC) solution combines Liquibox's first-to-market recycle-ready Liquipure flexible packaging with WestRock's high-impact Meta box designs.
The packaging is smaller and lighter compared to bottles and has a smaller environmental impact, as there is no need for void fill. It also minimises overpackaging and cuts transportation and storage costs.
WestRock commercial, innovation and sustainability president Pat Lindner said: "At WestRock, our vision is to imagine and deliver on the promise of a sustainable future.
"Innovation is a critical element to achieving a circular economy where packaging sits at the centre. We're excited to partner with Liquibox to offer this eco-friendly solution to the liquid packaging market."
The packaging does not need additional protective boxes as it has passed the International Safe Transit Association (ISTA) 6-Amazon.com-SIOC test in an Amazon Packaging Support and Supplier Network (APASS) certified lab.
The e-commerce liquid format can be used by beverage, liquid food and home care brands across online retail platforms.
Liquibox CEO Ken Swanson said: "We're excited to be working with WestRock and Amazon on accelerating change to sustainable e-commerce packaging. Our new e-commerce-ready bag-in-box is good for the environment, good for consumers, and good for business."
Based in the US, Liquibox employs almost 1,400 people across 19 locations worldwide.
Earlier this year, the company launched a range of mono-material bag-in-box solutions.
Named Liquipure, the solution uses advanced resin technology and does not contain nylon or metalised polyester (metPET), meaning it is ready to be recycled.
Liquibox claims that the packaging complies with the flexible packaging design guidelines set out by organisations such as the Ellen MacArthur Foundation, the Circular Economy for Flexible Packaging (CEFLEX) and the Association of Plastics Recyclers.