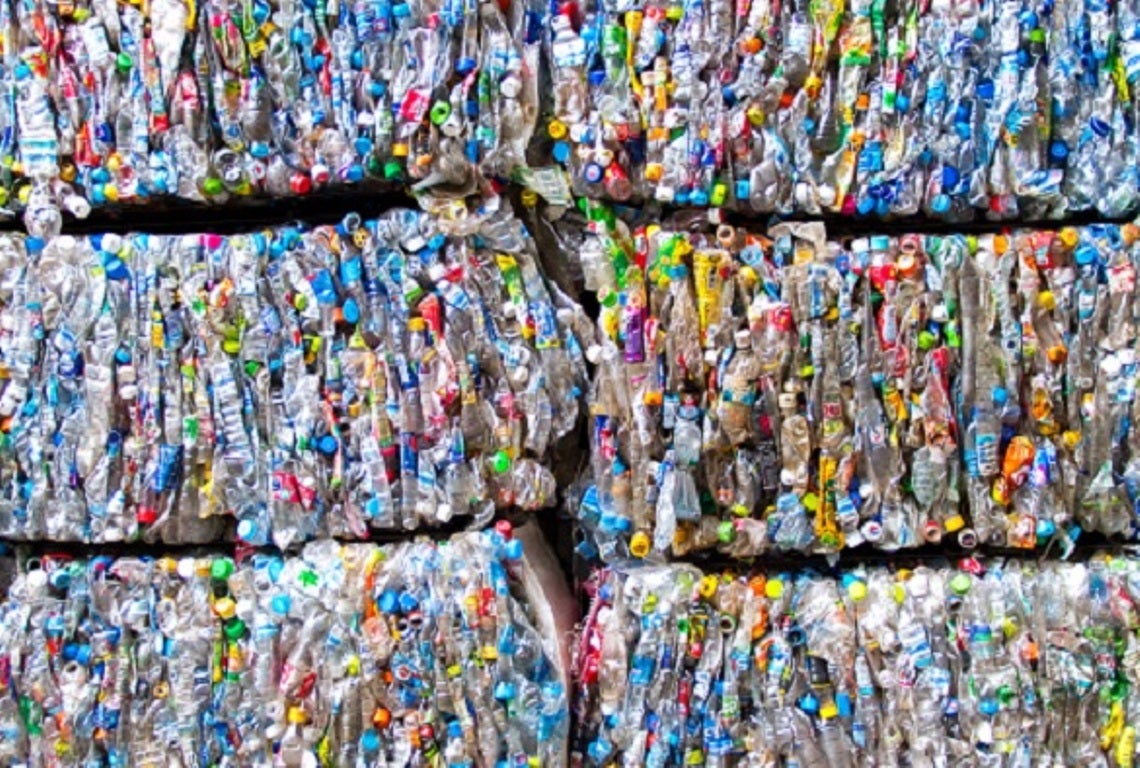 University of Liverpool researchers have secured a £965k project to increase sustainability in plastic packaging and deliver environmental benefits.
Funded by non-departmental public body UKRI, the project intends to provide technological advancements for the use of post-consumer recycled (PCR) resin, which can be made by recycling high density polyethylene (HDPE).
University of Liverpool Department of Chemistry senior lecturer Dr Tom McDonald, who will lead the project, said: "This is an exciting project to be leading which we hope will provide the necessary technological advancements that will increase the incorporation of recycled plastic in packaging.
"The project aims to better understand the chemistry and properties of post-consumer resin (PCR) through finding out more about how HDPE changes during recycling.
"This knowledge can be used to invent ways of improving the post-consumer recycled plastic so that more can be used to make HDPE bottles.
"This change will result in less plastic waste, increased sustainability in plastic packaging and less harm to the environment."
Dr Tom McDonald will be supported by an interdisciplinary team, with researchers including Dr Frédéric Blanc, Dr Andy McLauchlin, Dr Vitaliy Kurlin, professor Andrew Lyons, and Dr Gopalakrishnan Narayanamurthy.
Additionally, University of Manchester Sustainable Materials Innovation Hub director professor Mike Shaver is complementing the team.
Alongside the academic team, the project also involves Unilever and Bright Green Plastics, who will be providing industrial requirement.