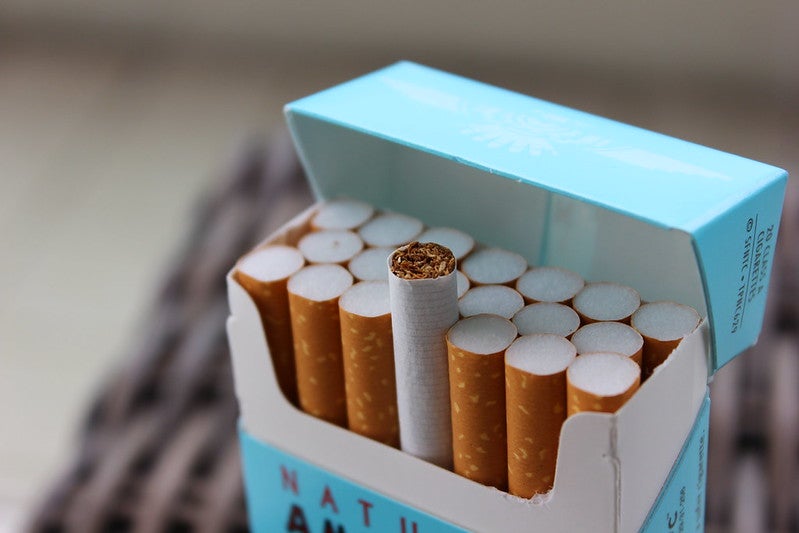 Packaging material and industrial laminate solutions provider LLFlex has announced plans to invest $7.6m in a new facility in High Point at Guilford County in North Carolina, US.
This investment will create 46 work opportunities in the county.
North Carolina Governor Roy Cooper said: "Another manufacturing jobs announcement for High Point is good news for the Triad. Companies like LLFlex will continue to expand in our state because we prioritise our workforce and the skills needed to keep business on track."
LLFlex Guilford County will provide a performance-based grant of $90,000 from North Carolina Fund to finance the investment.
LLFlex CEO Victor Dixon said: "North Carolina's educated, motivated workforce, business-friendly landscape and prime geographic location made ideal for our newest facility, which is a culmination of our commitment to customer service, production excellence and market share growth.
"The new space, new equipment and new team members all add value in terms of manufacturing prowess, quality control, innovative product ideation and value-added industry partnerships. We would like to thank North Carolina's wonderful team of public officials for their leadership and guidance and look forward to a longstanding relationship with this great state."
The average salary for the expected new positions could reach $58,021. Currently, the average annual salary in the county is $47,955.
Based in Louisville, Kentucky, US, LLFlex specialises in providing custom packaging and lamination solutions for construction, wire and cable sectors.
LLFlex is one of the leading suppliers of cigarette packaging and custom-printed lamination for tobacco products in North America.