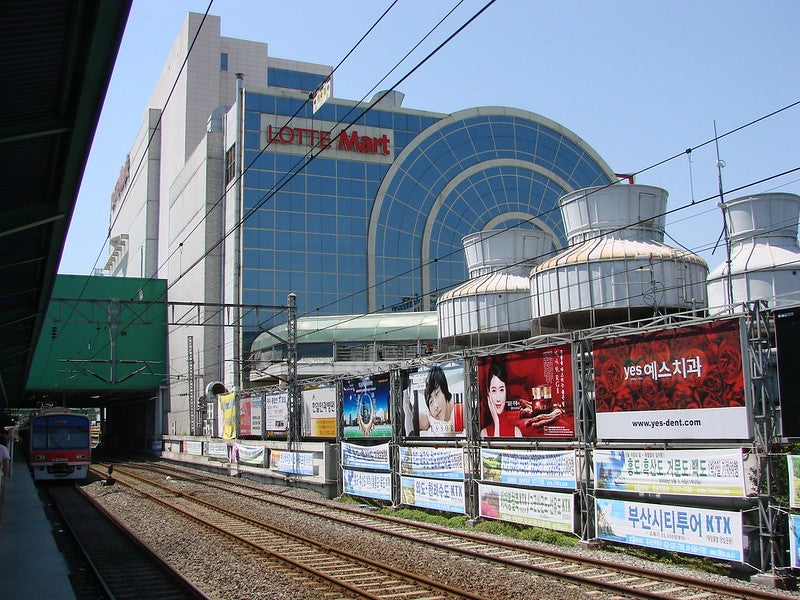 South Korea supermarket chain Lotte Mart has revealed plans to halve its single-use plastic packaging by 2025.
The commitment is part of the retailer's larger plan to execute new eco-friendly packaging guidelines for its private brands.
It also aims to launch new measures to reach 'zero plastic bags' target.
The announcement makes Lotte Mart as the first supermarket chain in Asia to make such a commitment.
Non-governmental environment organisation Greenpeace Seoul has welcomed Lotte Mart's initiatives in tackling the plastic pollution crisis.
Greenpeace Seoul Plastics Campaigner Yiseo Kim said: "Lotte Mart's announcement to cut down on plastic usage is a significant step forward.
"Other retailers in Korea should follow suit and use Lotte's plan as an example to disclose their plastic reduction targets.
"Also, Lotte Mart also has dozens of stores in Vietnam and Indonesia, and should apply the same ambitious plastic reduction targets across their global operations."
Lotte Mart's announcement does not include detailed action plans on how it intends to execute its commitments. Greenpeace Seoul has urged the retailer to establish an effective implementation system for the same.
The organisation has been calling on supermarkets in South Korea to cut down on single-use plastics usage in the country since last year.
Kim added: "This is a major milestone in the global campaign for a plastic-free future, and other supermarkets beyond Korea and Asia must follow Lotte Mart's lead. We look forward to more details on Lotte Mart's plastic reduction plan and urge the company to prioritise package-free and reusable systems."