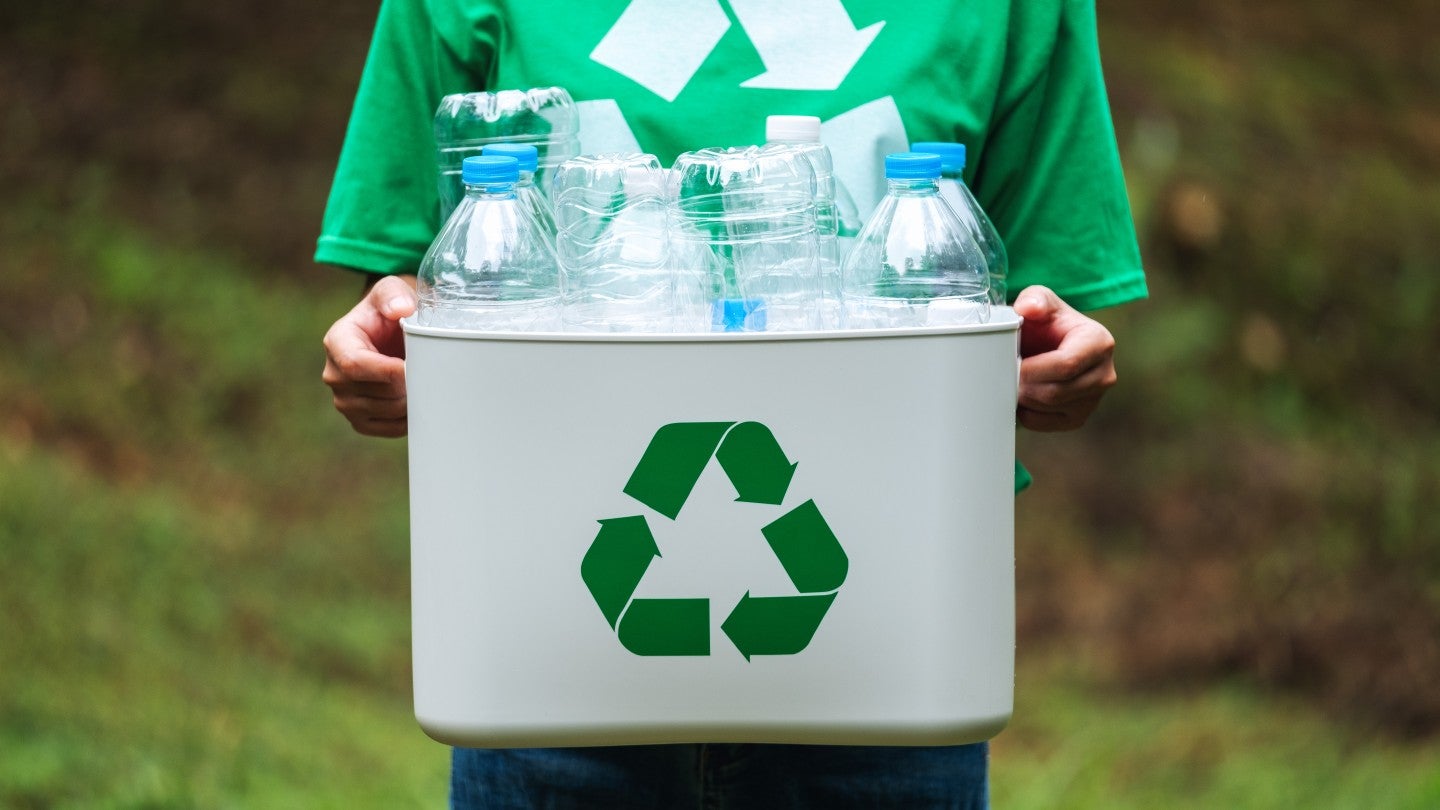 American independent provider of waste diversion, recycling, and portable services LRS has opened a new material recovery facility (MRF), called 'The Exchange', in Chicago, US.
This facility is expected to 'revolutionise' waste management and recycling practices across the country by minimising environmental impact across the Midwest region of the country, LRS said.
The Exchange has been developed with an investment of more than $50m. The development work also received crucial capital support from circular economy investor Closed Loop Partners.
This collaboration with Closed Loop Partners will allow LRS to integrate new technologies into the MRF.
Located within LRS' 25-acre ecopark, the MRF will have an initial processing capacity of 25 tons (t) of recyclables every hour, with plans to expand this to 35t per hour in the future.
It will further help in boosting waste diversion efforts in the Chicagoland metropolitan area.
The centralised location of the new site is capable of storing 140 waste and recycling trucks to minimise overall transport emissions and expenses.
LRS' COO John Larsen said: "The Exchange stands as a powerful embodiment of our vision to become the safest, most innovative waste recycler globally.
"It symbolises our unwavering dedication to spearhead transformative change, not only within our industry but also within communities we have the privilege to support."
The Exchange is capable of managing different types of waste such as non-hazardous and non-special municipal solid waste, single-stream recyclables, as well as other types of recyclable materials.
Managed by 11 sorting staff members, the MRF features advanced sorting equipment, including six optical sorters, three Fire Rover Units, and a CP Auger Screen.
With these capabilities, The Exchange is expected to divert approximately 224 million pounds of recyclables every year while reducing carbon dioxide emissions in the process.
So far, this facility has created more than 50 permanent employment opportunities along with 95 construction jobs.