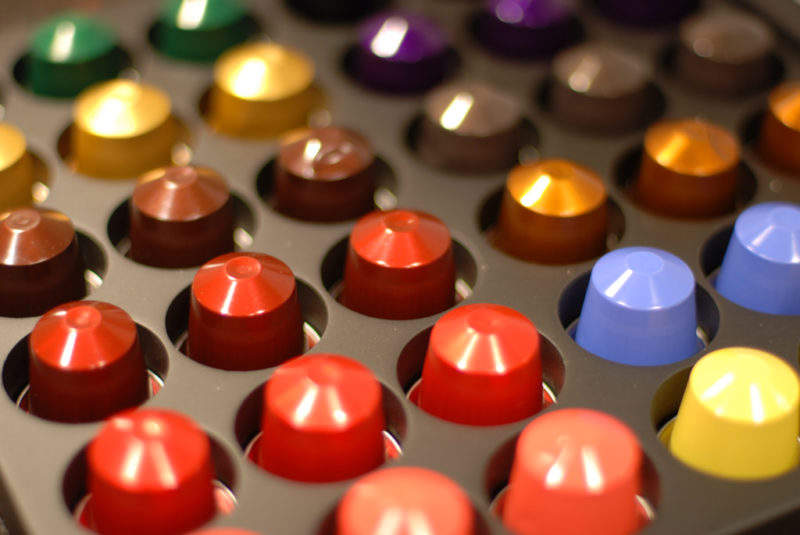 British technical plastics recycling and compounding company Luxus has developed technology that will help producers to determine if their coloured or black products can be detected when recycled, therefore avoiding the risk of them being sent to landfill.
Luxus specialises in closed loop and open loop recycling services to manage the so-called 'end-of-life', post-industrial and consumer waste for packaging businesses across the industry.
The rapid coloured polymer analysis service evaluates how suitable for recycling a plastic product is at the end of its life when it is disposed of.
Thanks to this process, producers can check if the packaging they made can be detected through near-infrared (NIR) sorting.
This means that brand owners, retailers and packaging producers will be able to check if their coloured or black products, from yogurts to brown coffee pods, can result as 'visible' to recyclers via optical sorting methods.
Recyclers' inability to detect black and colour plastic items is the reason why 3.5 million tonnes of plastics end up in landfill in the UK every year.
The reason behind this phenomenon is that this type of plastics usually contains carbon black and other pigments that absorb infrared radiation, which makes them only slightly reflective, therefore invisible to sensors and.
Luxus' system helps assess the detectability of any colour plastic packaging, and, if necessary, also offers a colour matched infrared detectable alternative.
The engine behind this service is a spectrophotometer able to read solar reflectance in the NIR spectrum. The machine can measure solar reflectance levels of colourants to ensure that certain polymers do not prevent NIR sorting.