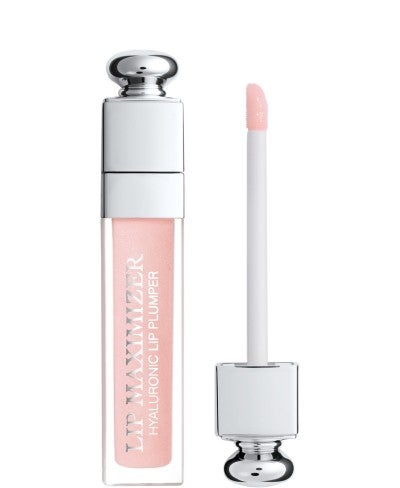 LVMH Perfumes & Cosmetics is set to launch its Dior Addict Lip Maximizer in sustainable packaging solution developed in collaboration with speciality materials company Eastman.
Eastman Cristal Renew copolyester was developed for cosmetic packaging.
It features 30% certified recycled content, which is achieved through a certified mass balance process to assign the recycled waste plastic to Eastman Renew resins.
The process has been certified by the International Sustainability and Carbon Certification.
The product featuring the packaging will be introduced within the next months.
This is the first step by the LVMH division to eliminate the use of virgin plastic in its packaging.
LVMH environmental development director Hélène Valade said: "Our collaboration with Eastman marks a critical milestone towards progressively eliminating fossil-fuel-based plastics from our packaging.
"With our recently published LIFE 360 programme, we made the decision that our packaging will contain zero plastic from virgin fossil resources in the years ahead."
Valade added: "Eastman's innovative molecular recycling technologies are playing a crucial role in helping LVMH achieve our sustainability targets.
"We are at the very beginning of our journey to meet our targets. With our first deadline in 2023, we need solutions that are available now and at a global scale, ensuring our customers experience these benefits immediately."
Both partners will continue to work together on creating sustainable packaging solutions for LVMH's other brands.
Eastman launched the new sustainable resins for cosmetic packaging in 2020. The company's advanced recycling technology replaces fossil-based feedstocks with mixed waste plastic thereby diverting waste plastic from landfills.
Eastman speciality plastic vice-president and general manager Scott Ballard said: "We are proud to be working with LVMH and to provide the technology and products that will help them deliver their circular economy goals."