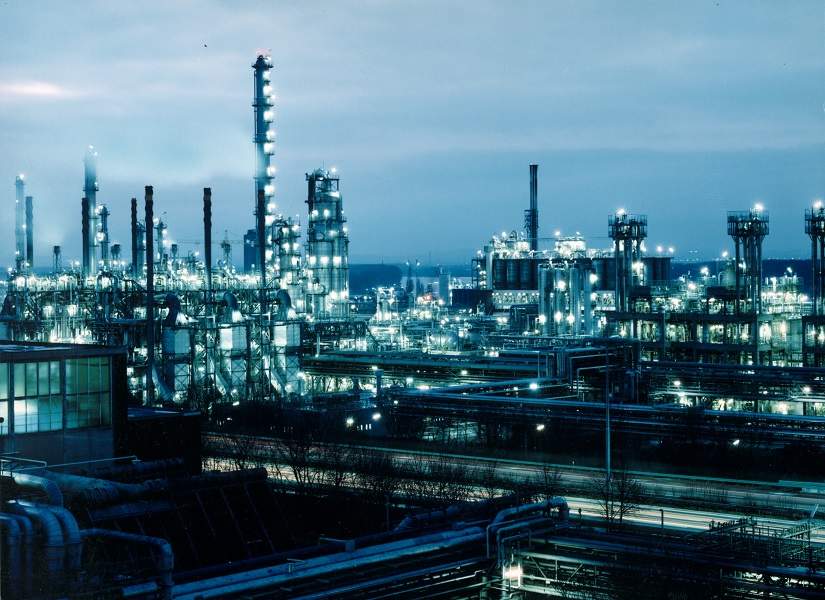 LyondellBasell, a Netherlands-based plastics, chemicals and refining company, has announced it will acquire Ohio plastics business A. Schulman in a deal valued at $2.5 billion.
The acquisition, which will also include the assumption of A. Schulman's debt, is expected to be concluded by the second half of 2018.
Shareholders at A. Schuman will receive $42 per share in cash plus one contingent value per share. The deal is predicted to generate $150 million in run-rate cost acquisitions within the next two years, and will allow LyondellBasell to expand its advanced polymer solutions businesses.
A. Schuman supplies product solutions to various markets, including packaging, mobility, building and construction, electronics and electrical, agriculture, personal care and hygiene, sports, leisure and home and custom services. It manufactures an array of plastic compounds and resins that can be used in blow moulding, injection moulding and extrusion applications.
Chairman, president and CEO Joseph Gingo said: "LyondellBasell not only shares our commitment to meeting customers' demanding requirements, but with its scale and resources, the combined business will be better positioned to address a broader range of customer needs by integrating across applications and offering customers a wider range of solutions in attractive and growing markets."
In November 2017, LyondellBasell acquired a 50% stake in the European plastics recycling firm Quality Circular Polymers. The company recently reported revenue of $1.2 billion and adjusted EBITDA of $241 million over the past year.
LyondellBasell CEO Bob Patel said: "This combination will allow us to provide our customers with a wider range of innovative solutions while adding the ability to serve high-growth end markets beyond the automotive sector, such as packaging and consumer products, electronics and appliances, building and construction, and agriculture."