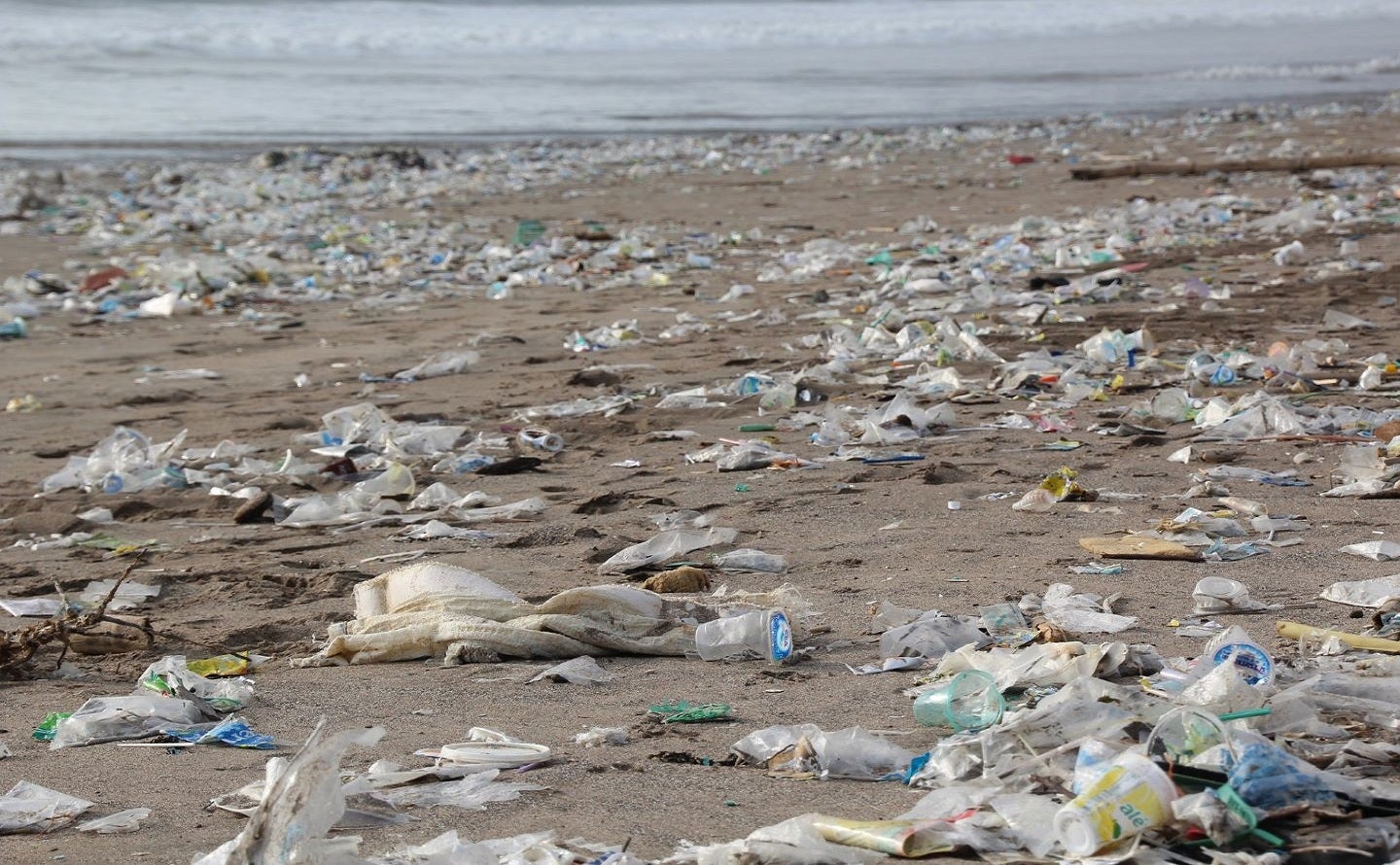 LyondellBasell has invested in the first close of the Lombard Odier Investment Managers (LOIM) Plastic Circularity Fund SCSPp (Plastic Circularity Fund).
The fund provides investment for solutions that address plastic waste pollution and lower greenhouse gas emissions in the plastic value chain.
It mainly invests in companies that provide innovative plastic materials designed for reuse, as well as in enhancing collection, sorting, and recycling systems.
Since 2021, LyondellBasell has invested $44m in venture capital funds.
LyondellBasell's venture capital investments consist of Closed Loop Partners, Infinity Recycling, HX Venture, Chrysalix, and LOIM.
These investments support LyondellBasell's objective that for every dollar it invests in venture funds addressing sustainability issues, it aims to catalyse an additional five dollars from co-investors.
LyondellBasell's executive vice-president for Circular and Low Carbon Solutions Yvonne van der Laan said: "Advancing circular solutions to meet the global challenge of plastic waste requires engagement and collaboration across the value chain to increase available material supply to meet the robustly growing demand for sustainable products.
"LOIM's Plastic Circularity Fund aligns with our ambition to help end plastic waste in the environment and accelerate the development of a circular, low-carbon economy."
In July this year, LyondellBasell announced the acquisition of a 50% stake in recycling business Stiphout Industries, which sources and processes post-consumer plastic packaging waste.
More specifically, Stiphout converts plastic household waste into clean flakes of recycled polypropylene and high-density polyethylene materials.