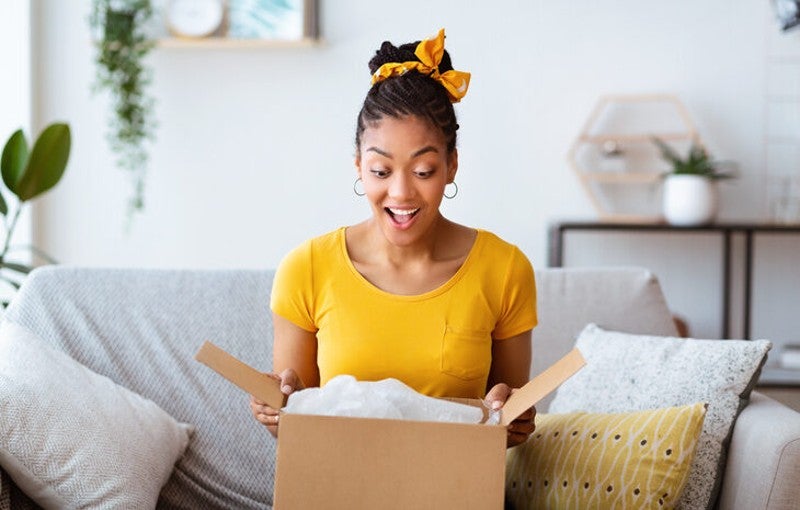 Online retailers have been making significant improvements to their packaging over the years, according to a study by UK-based packaging company Macfarlane Packaging.
The survey was conducted during July and August this year and saw the participation of 1,010 consumers.
These participants reviewed deliveries from a range of sectors, including fashion, food and drink, home and garden and health and beauty.
Macfarlane Packaging's survey showed that retailers had reduced their excessive packaging by 25% compared with the company's previous research in 2016.
In addition, 78% of the participants consider their packs to be sustainable, while 81% believe they are easy to recycle.
This implies that around 20% more online retail packaging can be recycled now than in 2020.
The survey also reveals that 27% of the respondents have decided to stop buying from retailers whose packaging was not sustainable, up by 8% from last year.
A further 11% of consumers were still unsure of the recyclability of the packaging they received.
Macfarlane Packaging marketing director Laurel Granville said: "Responses to our unboxing survey this year demonstrate how retailers have been responding to consumer preferences and optimising their packaging so it's more eco-friendly and less wasteful.
"At Macfarlane Packaging, we're working to support retailers to further these improvements with tools like our Packaging Optimiser, which can help businesses review the effectiveness of their packaging and assess its impact on costs and the environment.
"We hope retailers find the insights from this year's survey useful for their businesses."
Macfarlane Packaging supplies protective packaging products and services to businesses across the UK, Ireland and mainland Europe.
Earlier this year, the company acquired PackMann Gesellschaft für Verpackungen und Dienstleistungen, a protective packaging company based in Germany.
The €8.625m ($9.08m) deal was part of Macfarlane's efforts to expand its protective packaging distribution operations in Northern Europe.