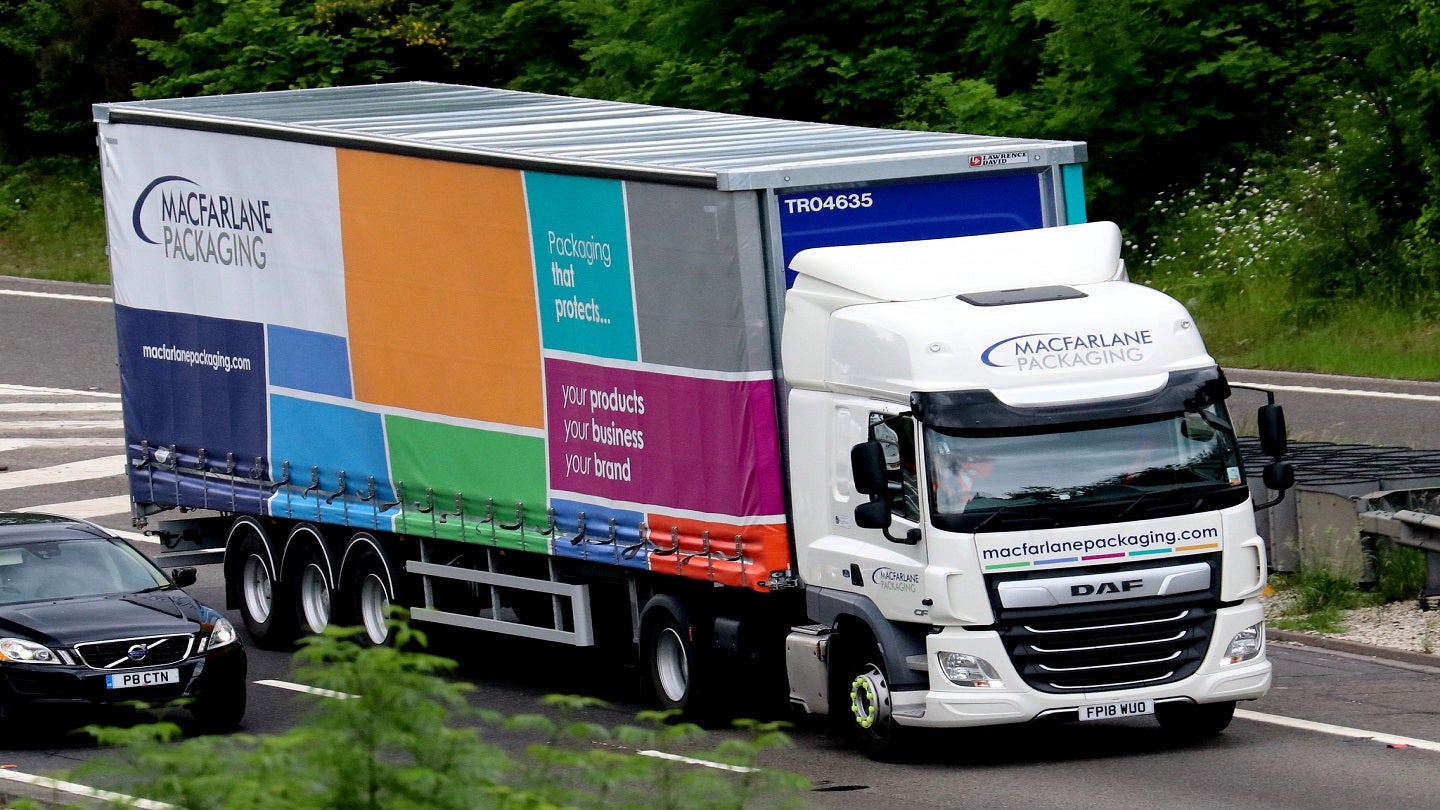 UK-based packaging company Macfarlane Group has acquired Suttons Performance Packaging for a maximum cash consideration of £9.0m ($10.8m).
Based in Cambridgeshire, UK, Suttons supplies protective packaging to various sectors across England, including medical, electronics and industrial.
The company has manufacturing facilities in Chatteris, Cambridgeshire, which employ 55 colleagues in total.
Suttons registered £7.4m in sales and pre-tax profits of £0.9m for the 52 weeks to 31 March last year.
The deal aims to provide both Suttons and Macfarlane with access to more industry expertise, bespoke protective packaging products and a wider supplier base.
It is in line with Macfarlane's strategy to expand its protective packaging business through organic and acquisitive growth.
In addition, Macfarlane will retain Suttons' two directors after the transaction.
Macfarlane chief executive Peter Atkinson said: "Suttons is a profitable, well invested company with an experienced management team that is fully committed to the business going forward.
"The acquisition is being funded using our existing bank facility and will be earnings enhancing. 
"We look forward to working with the team at Suttons to support its continued growth and develop opportunities for us to work together to provide all our customers with a broader portfolio of protective packaging solutions."
Based in Glasgow, Scotland, Macfarlane operates 37 sites in the UK, as well as facilities in Ireland, Germany and the Netherlands.
The company has more than 1,000 employees in total.
Macfarlane funded the acquisition entirely from its existing £30m bank facility.
In May last year, the company acquired PackMann Gesellschaft für Verpackungen und Dienstleistungen for a maximum cash consideration of €8.63m ($9.19m).
Based near Heidelberg, Germany, PackMann supplies protective packaging to customers across Germany and neighbouring countries.
The company generated sales of €12.8m and recorded a pre-tax profit of €0.8m for the 12 months to 31 December 2021.