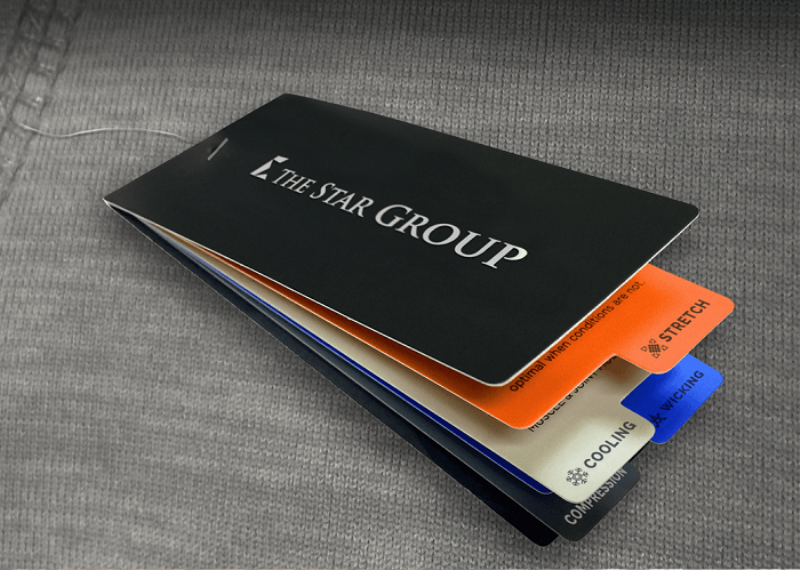 Retail products and solutions manufacturer Mainetti Group has expanded its branding and packaging solutions offering with the acquisition of US-based The Star Group .
Based in Lodi, New Jersey, The Star Group is a packaging solutions supplier for major apparel retailers and brands.
In addition to packaging, the company offers labels, tags, speciality trim and other products.
The Star Group also brands shipping through partnerships with online retailers.
Mainetti Group packaging global head Paul Withers said: "The addition of The Star Group's professional talent and extensive portfolio of branding solutions deepens Mainetti's ability to serve global retail brands with the most creative and unique products for their needs.
"We understand the competitive demands of the retail and apparel industry and we are confident we can help today's brands effectively engage with their customers in a way no other company can."
After the acquisition, Mainetti will integrate The Star Group with its wholly owned subsidiary RECA Group.
The merged entity will operate under the brand Star-Reca, A Mainetti Company. RECA Group provides labels, hangtags and packaging solution to luxury fashion brands.
The Star Group president and CEO Michael Friedman said: "Together with RECA, we will be able to bring premium products and solutions to the market, giving our customers unrivalled choice and support."
Mainetti Group is a privately owned company operating in over 52 locations globally.
Recently, the company has developed a global packaging, labels and RFID ticketing business.