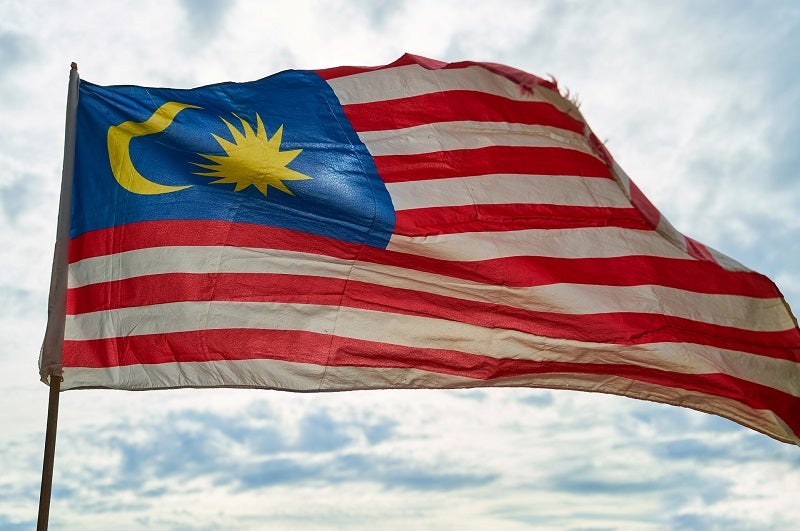 The Malaysian Government has announced it will return around 3,000t of smuggled non-recyclable plastic waste to their countries of origin, including the UK, US, Australia and Canada.
Malaysian environment minister Yeo Bee Yin said that the non-recyclable plastic waste was found to be either rotting, contaminated or falsely labelled and smuggled into the country. Adding that Malaysia has become a dumping ground for harmful waste, she also stated that a list of the 'so-called' recycling companies from these developed countries will be sent back to the respective governments to take action against them.
The offending countries were urged to review their management of plastic waste and to stop shipping waste out to developing countries. Yeo warned that if they ship any more waste to Malaysia, it will be returned without mercy.
BBC reports revealed that non-recyclable plastic waste from Wales was found in a Malaysian jungle.
Cardiff North MP Anna McMorrin said: "The UK waste system is not fit for purpose. This piecemeal and disjointed process sees a few large companies benefit and masses of waste shipped overseas out of sight and dumped into our oceans.
"It is unacceptable that countries such as Malaysia are saddled with plastics waste produced here in Wales. We must quickly take action to fundamentally reform our failing waste system.
"Today's newsstands to highlight that in the battle against plastics waste, more drastic action must be taken to tackle the damage that non-degradable waste in doing to the environment."
The news follows China's foreign plastic waste ban, announced last year.