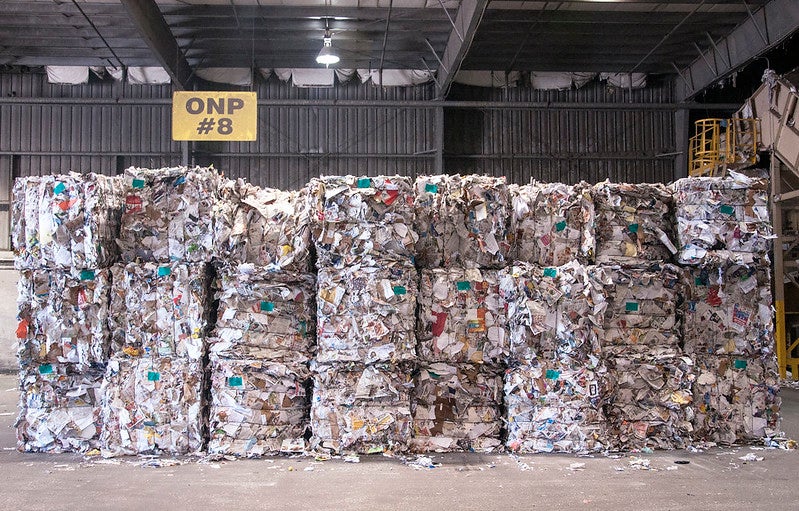 Malaysia has returned 150 containers of plastic waste weighing approximately 3,737 metric tonnes to different exporting countries.
Some of the 13 exporting countries include the US, the UK, France, Japan and Canada.
France and the UK have received the largest amount of containers with 43 and 42 respectively. The US has received 17 containers and 11 containers were shipped back to Canada.
In 2018, The Malaysian Government decided to permanently ban plastic waste import. The South East Asian country has seen an increase in the illegal plastic waste shipments since China banned imports of foreign waste in 2017.
Malaysia Environment Minister Yeo Bee Yin said the move is a step forward to ensure the country 'does not become the garbage dump of the world'.
Yeo Bee Yin said: "What we do is that in the history of the world this is the first time a country has massively restored this plastic waste container to its home country.
"The Malaysian Government is serious about combating the import of illegal wastes as we do not want to be the garbage bin of the world."
Malaysia is yet to return another 110 containers to different countries, including the US that will receive 60 containers.
A recent Greenpeace report revealed that Malaysia imported 754,000 metric tonnes of plastic between January and July in 2018 alone.
In addition, Malaysia joined the team of 187 countries that are a part of the international treaty called the Basel Convention.