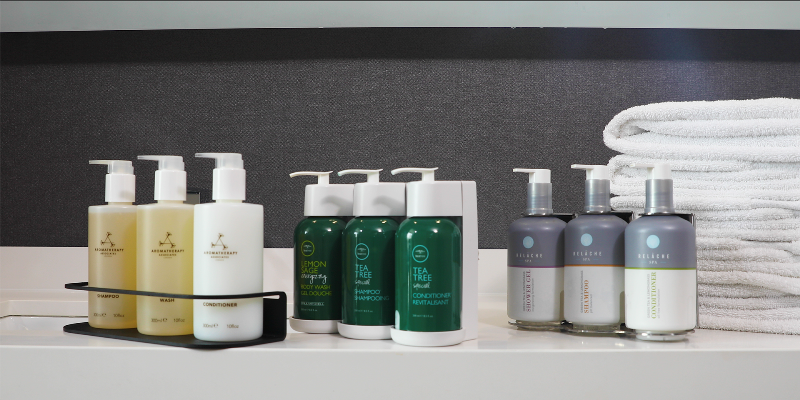 US-based hospitality company Marriott International is introducing new large pump-topped amenity bottles to more hotels worldwide.
The move to replace tiny, single-use toiletry bottles complements the hospitality chain's 2018 initiative to reduce plastic waste.
The switch from single-use toiletry bottles to larger shampoo, conditioner and bath gel containers covers five brands, including Courtyard by Marriott, SpringHill Suites, Residence Inn, Fairfield by Marriott and TownePlace Suites.
As part of the latest commitment, the majority of Marriott's hotel brands will replace the single-use bottles with pump-topped bottles by December 2020.
According to the company, tiny bottles are not usually recycled and do not decompose in landfills.
Marriott noted that a single recyclable large bottle is capable of holding the same amount of product as about ten to 12 single-use bottles.
The initiative is expected to prevent around 500 million small bottles from entering landfills annually, which will reduce 1.7 million pounds of plastic waste.
Marriott International president and chief executive officer Arne Sorenson said: "This is our second global initiative aimed at reducing single-use plastics in just over a year, which underscores how important we believe it is to continuously find ways to reduce our hotels' environmental impact. It's a huge priority for us.
"Our guests are looking to us to make changes that will create a meaningful difference for the environment while not sacrificing the quality service and experience they expect from our hotels."
In January 2018, the company initially introduced the large toiletry bottles at around 450 select-service hotels to replace the single-use bottles.
The larger bottles are currently available at more than 20% of the company's 7,000 properties.