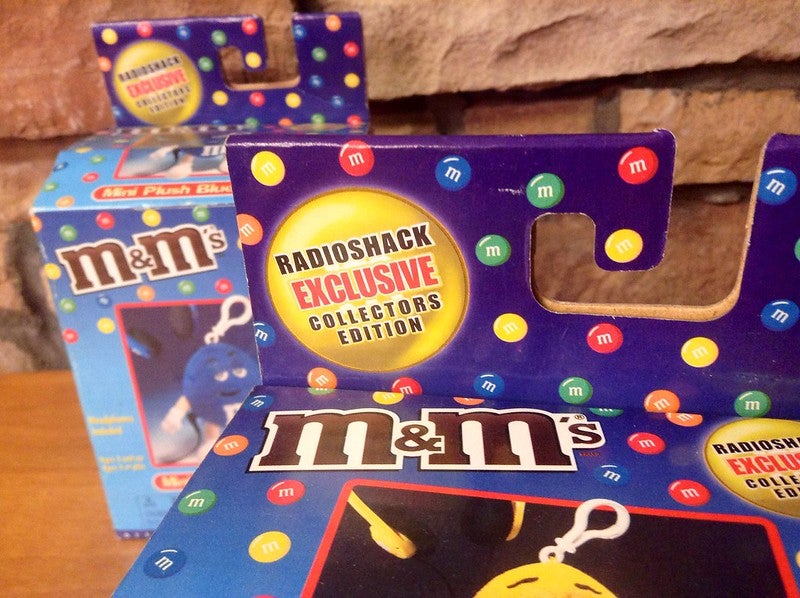 US-based food product manufacturer Mars Wrigley has made its M&M's theatre boxes in the US fully recyclable in an effort to improve the sustainability of its packaging.
The M&M's boxes now feature no traditional plastic overwrap.
The move is expected to remove 98t of plastic waste a year.
Mars Wrigley started rolling out the updated packaging in September and it is currently available in theatres and major retailers across the country.
Mars Wrigley North America research and development (R&D) vice-president Justin Comes said: "At Mars Wrigley, we're committed to creating better moments by improving our societal impact and helping protect the environment through more sustainable packaging.
"Removing 98t of plastic – equal to the weight of a space shuttle headed into orbit – from our M&M's theatre boxes in the US is an important sustainability step for one of America's best and most famous brands to help build a circular economy where packaging never becomes waste."
The latest packaging initiative is part of Mars Wrigley's wider efforts to support a circular economy.
Last November, the company launched recyclable packaging for its M&M's Choco 300g pouch in France as part of the ongoing Hero Projects in Europe.
Mars Wrigley also partnered with biodegradable material maker Danimer Scientific earlier this year to develop home-compostable packaging.
Last month, the company announced plans to make all its Mars bars sold in the UK, Ireland and Canada carbon-neutral by 2023.
More than 220 million Mars bars are currently sold in the three countries collectively each year.
In a separate development, US-based food company Kraft Heinz has pledged to become greenhouse gas emission-free across its operational footprint and entire global supply chain by 2050.
As part of this commitment, the company will switch to more circular and recyclable consumer packaging.