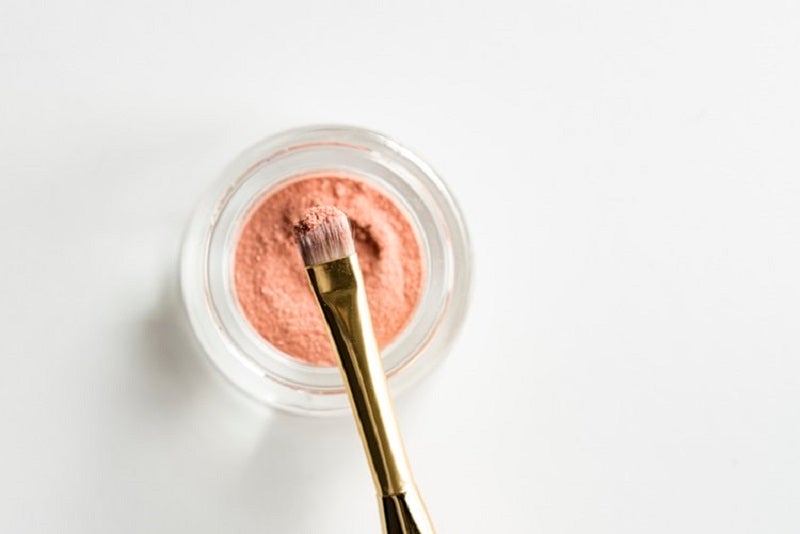 American beauty company Mary Kay has joined the Sustainable Packaging Initiative for Cosmetics (Spice ) in an effort to drive packaging innovation.
The company has joined the initiative, along with 17 existing member organisations, which include Hermes, Chanel , Coty , Estee Lauder , and others, to guide sustainable packaging policies.
Mary Kay aims to meet the expectations of consumers on understanding the environmental performance of products.
Mary Kay procurement and supplier development vice-president Keith Learn said: "At Mary Kay, we feel that pink is the new green. Together with SPICE and other industry leaders, Mary Kay is firmly committed to building a future that's healthier, greener, and more sustainable for generations to come."
Co-founded by L'Oréal and Quantis in 2018, SPICE is set to develop business-oriented methodologies and data to support decision making with the aim to improve the environmental performance of the entire packaging value chain.
Members of the initiative will share knowledge in working sessions in order to benefit and develop the environmental performance of the packaging value chain.
A Mary Kay representative said: "Joining SPICE is just the latest in a series of steps Mary Kay has taken to continue its commitment to sustainability."
As part of SPICE, companies in the cosmetics industry will collaborate to collectively shape the future of sustainable packaging.
The company opened the Richard R Rogers manufacturing/research and development centre in Lewisville, Texas, in 2018. It functions as a Zero-Waste-to-Landfill facility and received the Leadership in Energy and Environmental Design (LEED) Silver certification.
In 2017, the Mary Kay China office in Shanghai received LEED Gold certification.