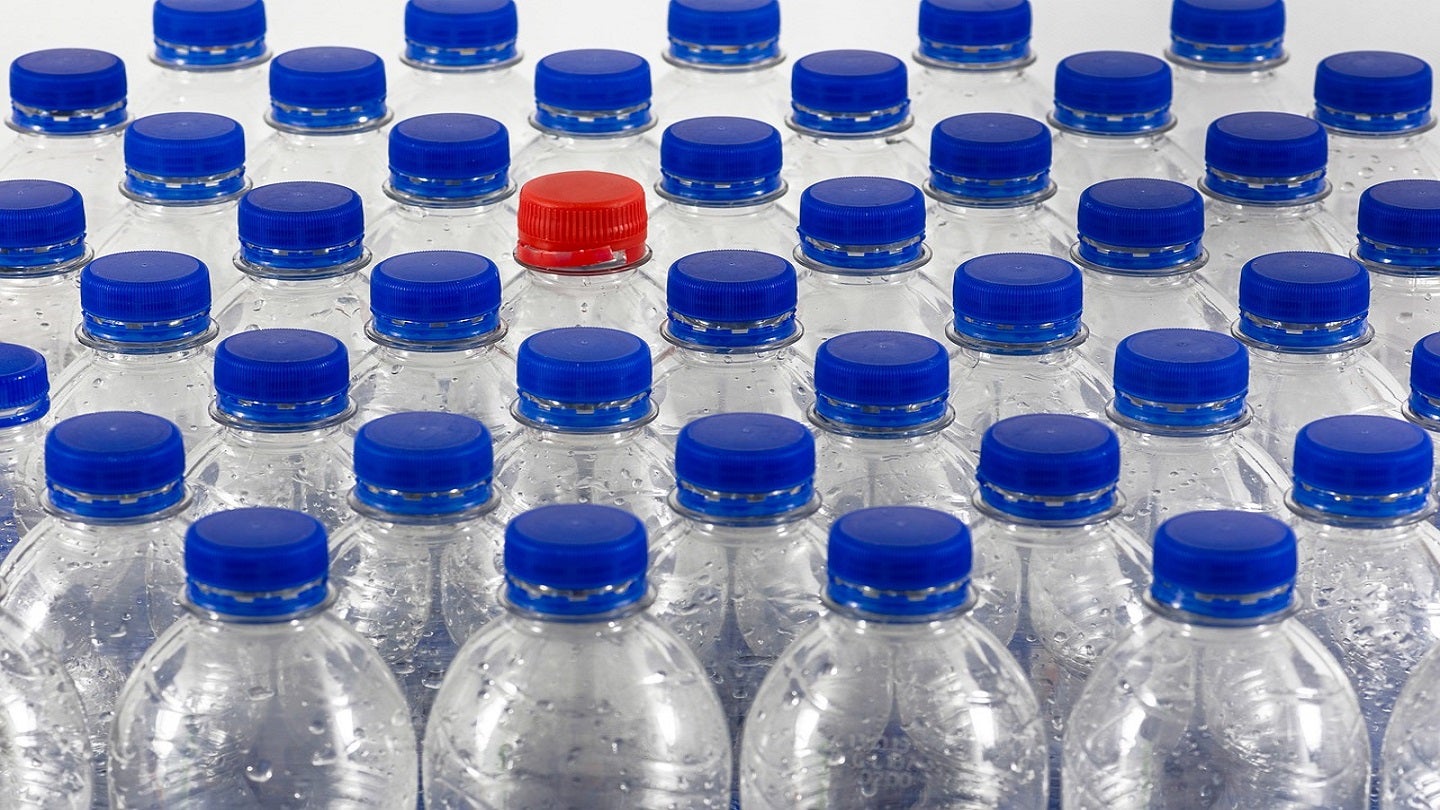 Massachusetts Governor Maura Healey is banning the purchase of single-use plastic bottles by state agencies across the US.
Healey announced the two new upcoming executive orders via social media platform X, formerly known as Twitter.
The announcement was made as part of the Clinton Global Initiative's annual meeting.
Healey said: "Plastics are one of the biggest threats to our oceans. In government, we can chart a better path forward, and Massachusetts is proud to lead the way."
In addition to this ban on plastic purchases, the governor will sign an executive order directing the state to set biodiversity goals for 2030, 2040, and 2050 via specific and actionable strategies.
Healey added: "In Massachusetts, the climate crisis doesn't just threaten the health of our oceans. It puts our food, air, jobs, and homes all at risk.
"That's why today at @ClintonGlobal's meeting, I announced we'll take two nation-leading actions to protect our sea later this week."
With these pending executive orders, Massachusetts will become the first state to officially ban single-use plastic bottles in the entire country, USA Today reported.
CBS Boston reported that more than 20 municipalities within the state have already restricted the sale of single-use bottles.
Meanwhile, other US states and municipalities already have legislation in place that restricts the use of single-use plastic straws, utensils, and other non-reusable takeout packaging.
The states of California, Connecticut, Delaware, Hawaii, New York, New Jersey, Oregon, Vermont, and Washington each have either outright banned or now charge a fee to customers to provide single-use plastic bags.
In July this year, the government of British Columbia in Canada established a new provincial regulation to tackle hard-to-recycle single-use plastic waste, as part of its broader 'CleanBC Plastics Action Plan'.